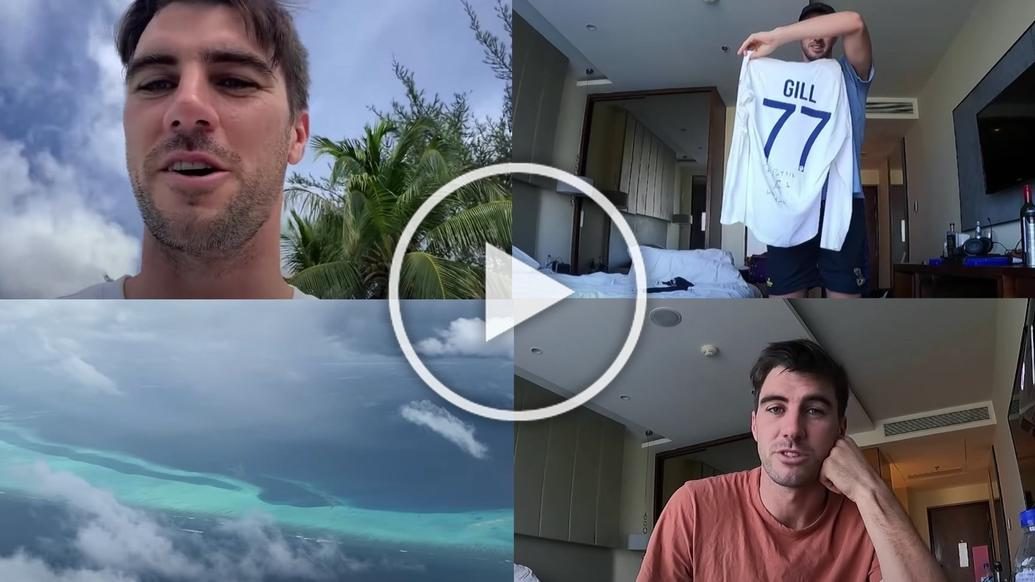 Did you guys catch Pat Cummins' last vlog before leaving India? Check out some of his final moments with the KKR Family, before heading to Maldives and finally Australia in this episode.

If you haven't checked out his previous episodes yet, here you go:

Episode 1 en route India

Episode 2 from Chennai

Episode 3 from Mumbai

Also, don't forget to subscribe to Pat's Youtube Channel by clicking this LINK

Announcing the episode on his Social Media Page, Pat wrote "Follow me on the journey back home from the IPL. Vlog #05 is now up on my YouTube Channel."