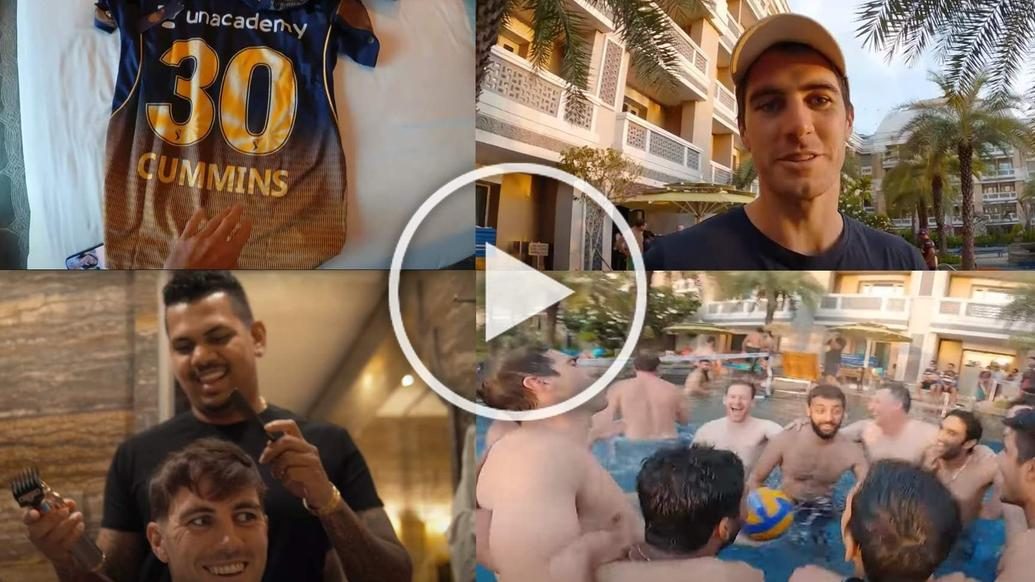 If you are a Pat Cummins or a Kolkata Knight Riders fan, you probably know by now that our Aussie allrounder is now a pro Vlogger too!

In his first episode released last week, he gave us a glimpse of his journey to India for this year's IPL. If you haven't checked it out yet, click here to have a watch.

The second Episode is out now. This one captures his life in the bubble in Chennai. Go watch it now!

Subscribe to Pat's Youtube Channel by clicking this LINK

Announcing the episode on his Social Media Page, Pat wrote "Vlog #2 is now up on my YouTube channel and we are in Chennai. Unboxing of the 2021 @kkriders cricket gear, a volleyball game with the boys and a haircut I didn't end up regretting."