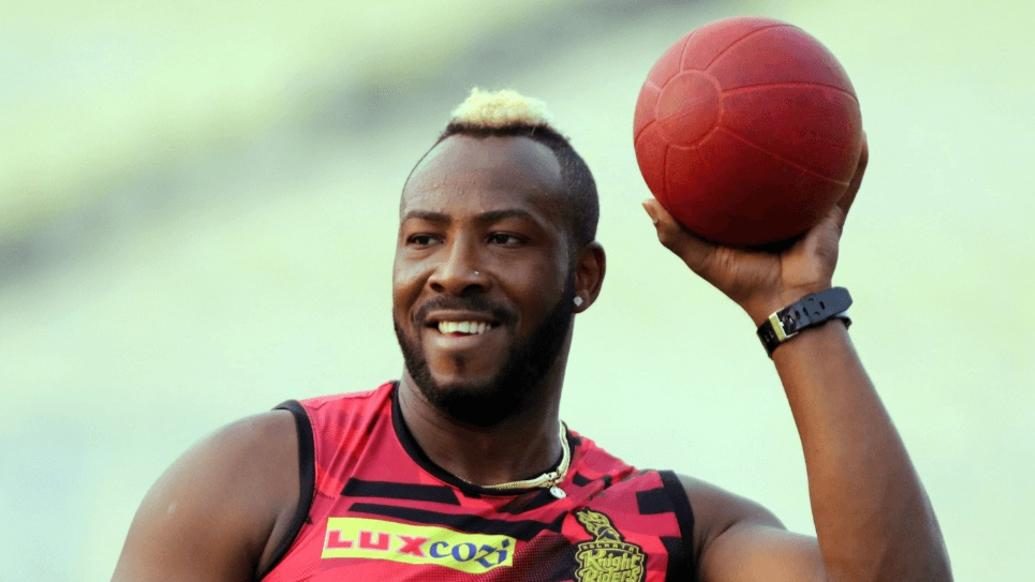 In Vivo Indian Premier League 2019, one Knight who has delivered consistently every time the team needed him is Andre Russell.
312 runs in seven innings at an average of 78 and strike-rate of 213.69, we don't need any introduction to talk about his power or what he's capable of and why he's so special.
Nevertheless, away from cricket, he's had a few funny moments and not everything that he's touched has turned into gold. Dre Russ while growing up had himself in trouble on many other occasions. While taking some tricky questions from Sanjana Ganesan in a Knight Club Episode, he disclosed a few secrets that will leave you shocked:
Q. Did you ever fail in a subject during schooling?
AR: Yes, It was during my midterm exam, there was a deadline and I asked my teacher for more time as I was coming from a cricket camp. I failed the subject, but I don't regret it because what I am right now is because of cricket.
Q) Did you ever try getting a hair-cut by yourself?
AR: It happened in India, back in 2014. I wanted a haircut since I was looking ragged and my beard was growing. So, I even bought a clipper as well. I started marking myself, shaping my beard. I wanted the front bit look a little better. So, I started marking the top, not that I am accustomed to it. Unfortunately, it went too far and I messed up my hair and had to take off everything.
Q) Have you ever cheated during exam?
AR: Spanish! I was very bad at Spanish. Jamaica is not known for Spanish. Me and my couple of friends wanted to do something so the teacher could ask us to leave the exam room. We took a Spanish textbook and kept it in front of us and started skipping through it. The teacher came and said, "You guys are still going to fail." We were there looking for answers and still failed because it was Spanish!