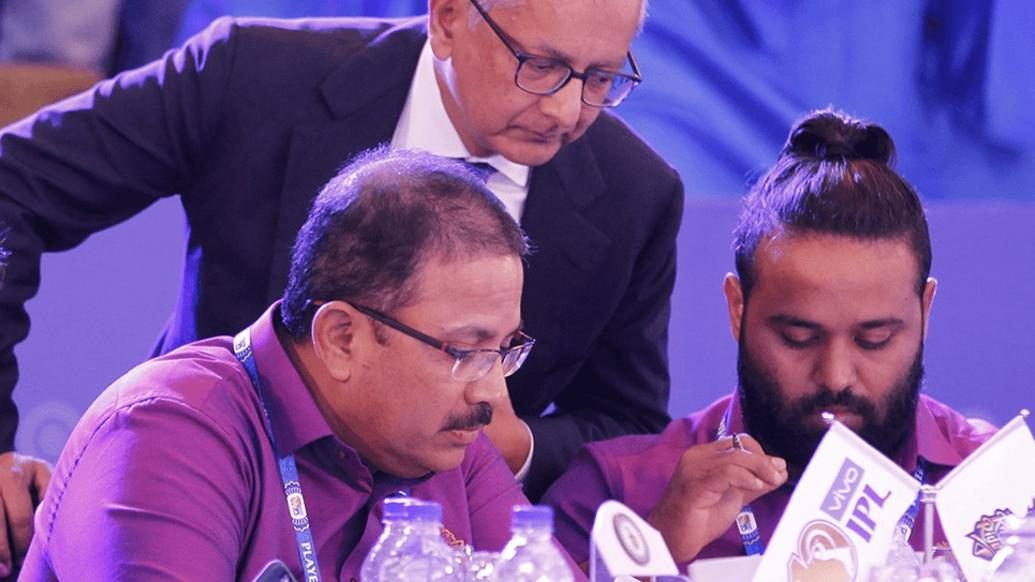 The Vivo Indian Premier League (IPL) Auction 2018 is set to draw attention of the cricketing world on 27th and 28th of January. The two-day affair takes place at Bangalore. With a total of 578 players going under the hammer and only 182 positions up for grabs, the event promises to be a busy affair. After acquiring the services of Sunil Narine and Andre Russell, the #KnightRiders cannot wait to see who the remaining Knights will be in what promises to be a terrific 11th edition.
Each franchise can have a maximum of 25 and a minimum of 18 players in their team. The number of overseas players can be up to 8. As per the player retention policy, franchises are eligible to secure up to 5 players by virtue of a combination of Player Retention (Pre-Player Auction) and Right To Match (RTM) (During the Player Auction). With Narine and Russell already retained, we can use a maximum of 3 RTMs (only on Indian players) at the Auction.
The base prices for the capped players varies from Rs. 50 Lacs to Rs. 2 Crores and when dealing with the uncapped players, the price range is between Rs. 20 Lacs to Rs. 40 Lacs. 62 capped and 298 uncapped Indian players have been listed and they will be accompanied by 218 players (181 capped and 37 uncapped) from 12 different countries.
KKR has an auction purse of Rupees 59 crores for the two-day event.
It is the most-awaited event in the cricket circuit and we can expect plenty of drama on a Super Weekend!
#KnightRiders, catch all the latest updates on www.kkr.in and on our social media platforms!