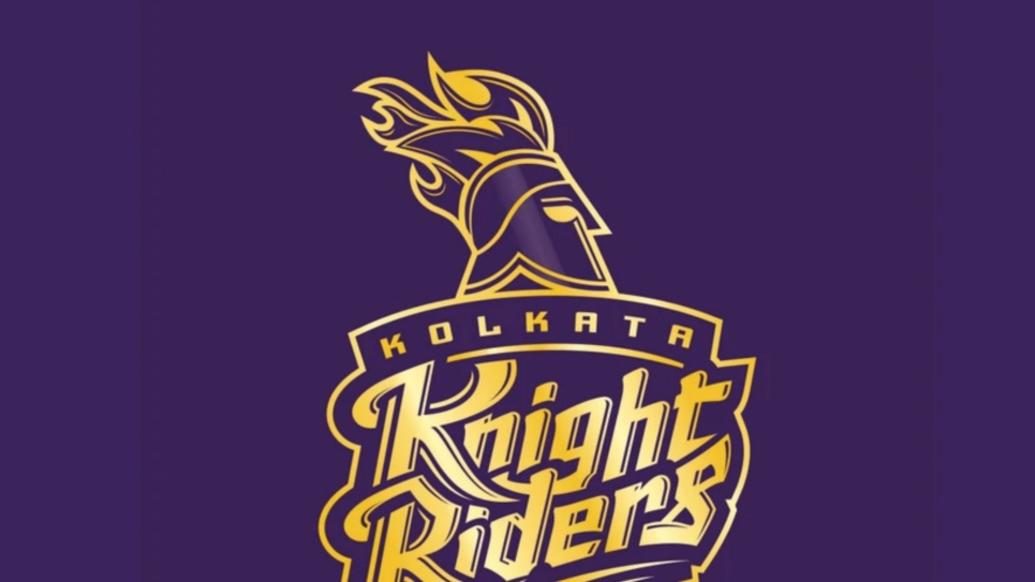 Do you love to eat? Turns out, Lockie Ferguson is not only a pro at catching them, he is great at cooking them as well!

নিজের হাতে মাছ ধরেছে লকি ফার্গুসন - নিউজিল্যান্ডে রান্না হবে "সর্ষে ইলিশ"!

This week, our Kiwi paceman teamed up with Isa Guha to cook a variant of Shorshe Ilish - Bengal's favourite Fish dish in Mustard & Green Chilli. Well, they couldn't find an Ilish in Kiwi or British waters, but they got hold of the closest cousin they could find - the Salmon.

AND it turned out Lip-smacking good. Stay tuned, full video coming soon...