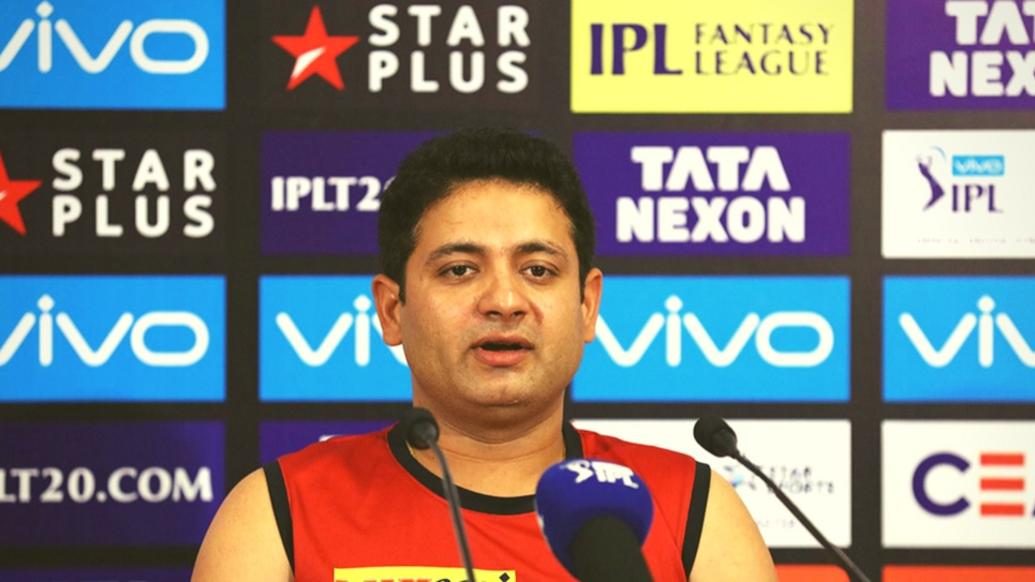 Kolkata Knight Riders registered a comfortable win over Chennai Super Kings at Eden Gardens. Unlike last time, when we played CSK at Chepauk, we put out a combined team effort, outplaying the visitors in all three departments. In the post-match press conference, the experienced leggie, Piyush Chawla, highlighted our strong performance, brilliance from Shubman Gill, his fellow spinners, and the road to playoffs. Excerpts:
Q. How important was this in terms of gaining momentum? Secondly, what do you have to say about Shubman's knock?
PC: If you have a comprehensive win, it's always good for the morale of the team. During the camp, before the tournament, I said in a press conference that he (Shubman) is a special talent and well, today he proved that he actually is one!
Q. On persisting with bowling spin against MS Dhoni, who has found it difficult to score against spinners at the death.
PC: As we know, we have three spinners who have played at the highest level and have done well. It was just a team thought that we might go with spinners in the slog overs. I think we ended it quite well with the spinners bowling the 18th, 19th and 20th overs.
Q. More on Shubman Gill, and he batting up the order in the game vs CSK.
PC: Nitish (Rana) was injured and he is someone who was doing really well for us. We needed someone who could craft the innings and he (Shubman) did what the team demanded. If you see the team combination, it's a team game, so the team comes first. So it doesn't matter who is batting at seven (like Shubman was in the previous occasions) and who is batting at ten. What matters is the way you win the game.
Q. How many wins are KKR looking at in the league stage?
PC: Everyone is looking at the points table, aren't we? I can't really say exactly how many wins we need. What I can say is, we want to carry the momentum and it will be lovely if we can finish at first or second (in the eight-team points table). For that, I think we still need 3 to 4 wins at least.
Q. On KKR spinners, and how they have made sure KKR remain on track.
PC: Previously also, we had three spinners - Shakib (Al hasan), Sunny (Sunil Narine) and I used to do that. Now we have Kuldeep (Yadav), and he's doing really well. Wrist spinners have played a big role in this format and we are lucky to have two. The way Sunil bowls, the whole world knows what he is capable of.
Q. On the Eden Garden's wicket this year...
PC: When you play this format where you know people come to watch batsmen, I'm always ready to bowl on the flattest of wicket. I'm used to it. For first six years, I played in Mohali. In the last five years, I've played here. So I'm used to it.
Q. Was CSK the biggest hurdle, or is there still a lot to ponder upon prowess even in domestic cricket!
PC: T20 is a kind of format where no team is easy. If you see MI, they've already proved it. They are at the bottom of the table so these kinds of teams are more dangerous so we have to play good cricket.
Q. Was it a plan to chase?
PC: The wicket doesn't change. We wanted to back our batting. They are doing well and getting big runs for us. We just wanted to chase down the score.