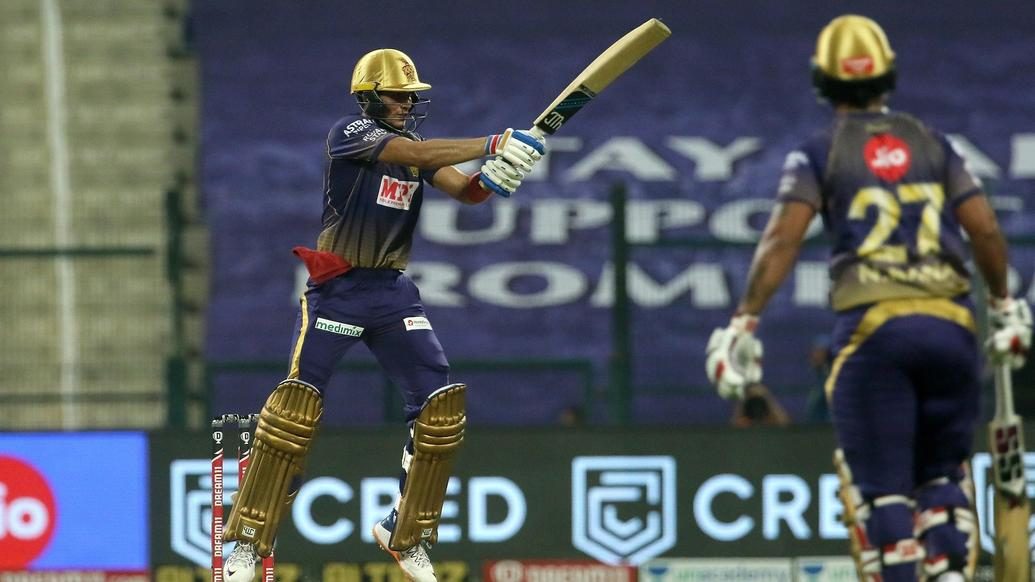 Shubman Gill has been the talk of the town after his prolific 70 not out against Sunrisers Hyderabad on Saturday. His innings was dipped in tenacity and former New Zealand cricketer Simon Doull believes this was the best way he could get his foothold in the Dream 11 IPL 2020.
"It was a perfect score for Shubman to get into this tournament. He didn't score much in the first match. He needed a score to get started and when you are chasing only 143, you could play your natural game. It will hold him in good stead moving forward. In the match against SRH, he timed the innings superbly. He needed to be there and show the maturity that he can bat through and win for his team," Doull said during an interview with Cricbuzz.
"I think Eoin Morgan had the best ally on the other end in Shubman. So, the experience and calm nature of Morgan was supported well by the youthful exuberance of Shubman. He kept his head in place and I think it was a very very fine innings," he added.
This is not the first time that people are talking about how his entire demeanour oozes maturity. Time and again KKR Head Coach Brendon McCullum and Skipper Dinesh Karthik backed the 21-year-old for being a thinking cricketer and showing enormous possibility of a future leader.
"I won't be surprised if we see him leading an IPL side two years down the line at the ripe age of 22-23. I think he should spend a lot of time with Dinesh Karthik and Eoin Morgan and pick their brains. He also has Brendon McCullum, one of the most innovative captains in the last 7-9 years. I think he can learn a lot if he is around these guys," Doull observed.
Shubman, undoubtedly, is a class act and treats each match on its merit. We are eager to see more of his sublime batting when Kolkata Knight Riders face Rajasthan Royals next on September 30.