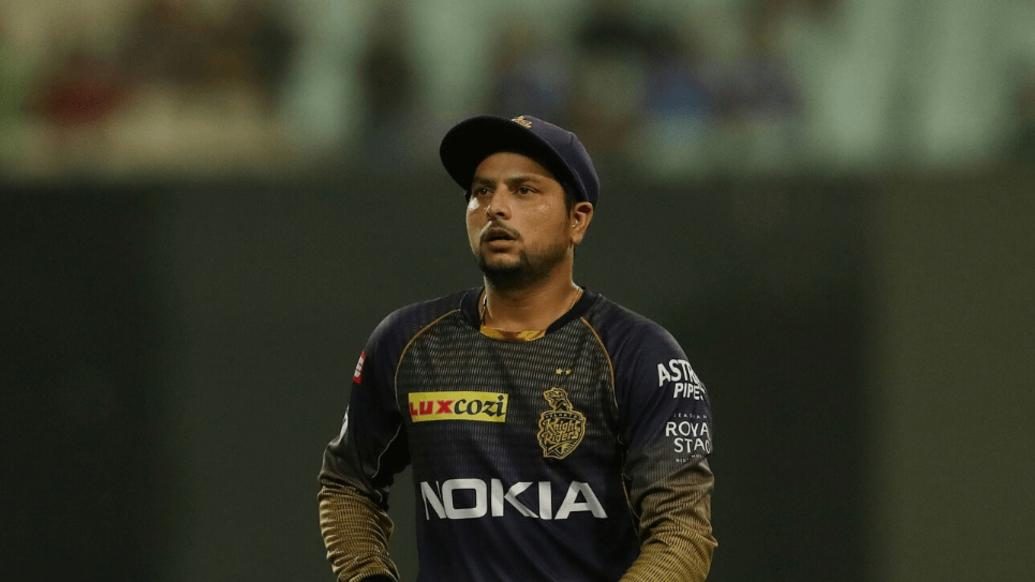 The 2019 calendar year wasn't particularly rosy for Kuldeep Yadav, and he knows it better than anyone else. Despite some challenging moments on the cricket field, and questions being raised in the media, India's leading left-arm leg-spinner kept his cool, and took the best route to get his A game back on track.
He returned to the chalk-board, figured out what he needed to fix, and ironed out all the chinks in his armour before making an impressive comeback for the Men in Blue.
HAT-TRICK for @imkuldeep18! 🙌
First Indian Bowler to have two ODI hat-tricks! pic.twitter.com/cf6100cU1t

— BCCI (@BCCI) December 18, 2019
"2019 was definitely a tough one," Kuldeep admitted in a chat with reporters on the eve of the third and final T20I against Sri Lanka in Pune. "I learned a lot from those testing times, and the biggest positive for me was to realise I could have actually just planned things better."
The hard work and planning that goes into shaping a cricketer often goes unnoticed, with players mostly being remembered (or forgotten) on the basis of their performances in the middle.
"If I had spent some hours thinking more and given more time to myself, I could have performed better. In 2020, my aim is to try and plan every game better, and give myself more time so that I have more head-space to reflect on my game."
Kuldeep bagged his second ODI hat-trick against the Windies last month, showing a marked improvement in his way of thinking and execution. By his own admission, it's some of the subtle variations he has been working on which helped him pull things back.
#KnightsOf2020 ft. Kuldeep Yadav

Mastering a rare art of Chinaman bowling, @imkuldeep18 has been just 💜!

With all the tricks & good International form, we can't wait for him to get going in #IPL2020! 💥#KKR #KorboLorboJeetbo #Cricket pic.twitter.com/ArZDXe8bTC

— KolkataKnightRiders (@KKRiders) January 4, 2020
"Now everyone knows how Kuldeep bowls – he is a chinaman, who has wrong-uns, flippers," he explained. "So after a point, it became crucial for me to bring some small changes in my bowling, something which the batsmen find difficult to figure out."
Talking about the importance of mental preparation, and analysing the strengths and weaknesses of the opposition ahead of each game, the 25-year-old said, "You are constantly playing a lot of matches. It is important to find time for yourself, and plan well for each and every game."
"I want to be more mentally prepared this year. I will definitely take the help of video analysts and speak to the bowling coach (Bharat Arun) in the nets, where we can figure out the strengths and weaknesses of various batsmen we play against."
2020 promises to be an enthralling one for Kuldeep, with every Team India and KKR fan wishing him loads of success to trigger many reasons to celebrate this calendar year. Korbo! Lorbo! Jeetbo!