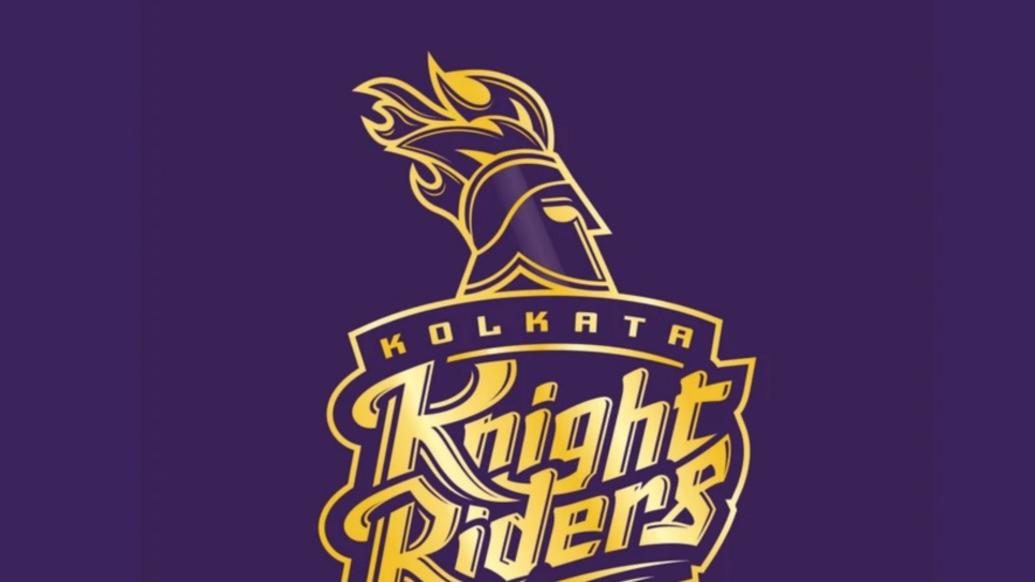 KKR players have been plastering their social walls with several mood sets during the last week. Kiwi-pacer Lockie Ferguson wished his elder brother Mitch Ferguson who is nicknamed, Palooza a Happy Birthday. Lockie seemed proud to be sharing his relationship with his brother as he called his brother his best mate in the caption.
View this post on Instagram

The happiest of birthdays to the one they call Godfather! A man of many talents and many names. I consider myself so lucky to have a big brother who I'm best mates with. Have a good one Palooza! This year is going to be a big one for you 👊🥳
In Jamaica, Andre Russel seemed to be having loads of fun as he played a F1 game, and guess what it was simulation game, so Andre sat down in an F1 remake.
View this post on Instagram
It wasn't just all fun and no play for Russell. The big man practiced throwing a lot of balls on his rooftop at midnight. Now that's some commitment to the game!
View this post on Instagram
Punjabi boy Shubman Gill shared an adorable selfie by using a famous note written on almost all the rear view mirrors in the vehicles, and he modified it by saying 'Objects in the mirror are cuter than they appear 🤪'
View this post on Instagram
Rinku Singh was seen working hard at one of the grounds in his hometown Aligarh, the UP-lad looks in top shape!
View this post on Instagram
Siddhesh Lad also did his routine exercise followed by a self-done deep-tissue massage with the flex gun at his Mumbai home.
View this post on Instagram