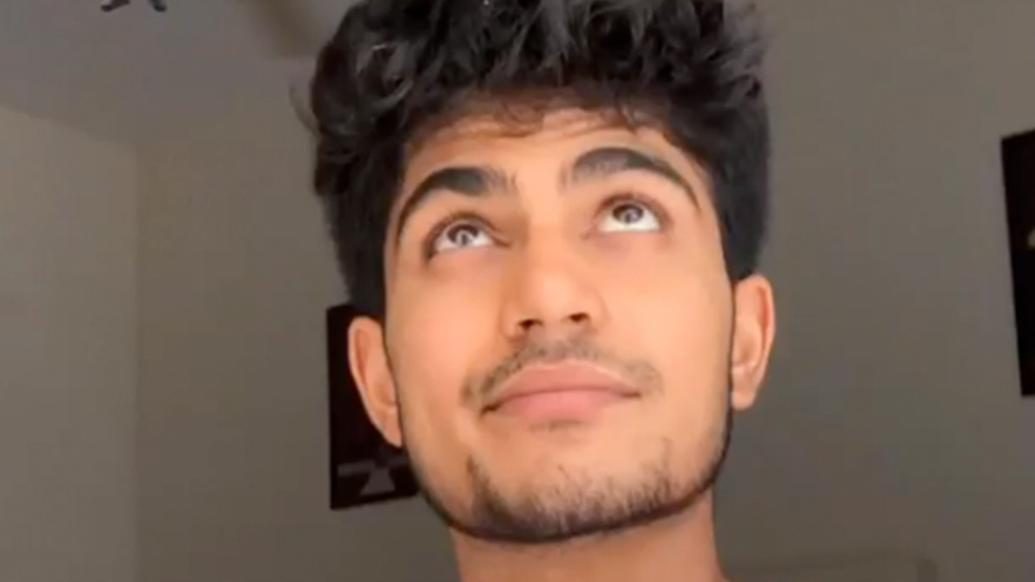 Andre Russell celebrated his birthday this week, and with everyone around the world living life in a lockdown, he was seen celebrating it with only a few close mates at home.


While Russell was having a small party, Nitish Rana and his wife took to training on the terrace of their house in Delhi.


Shubman had a different dilemma. To keep the beard or not?