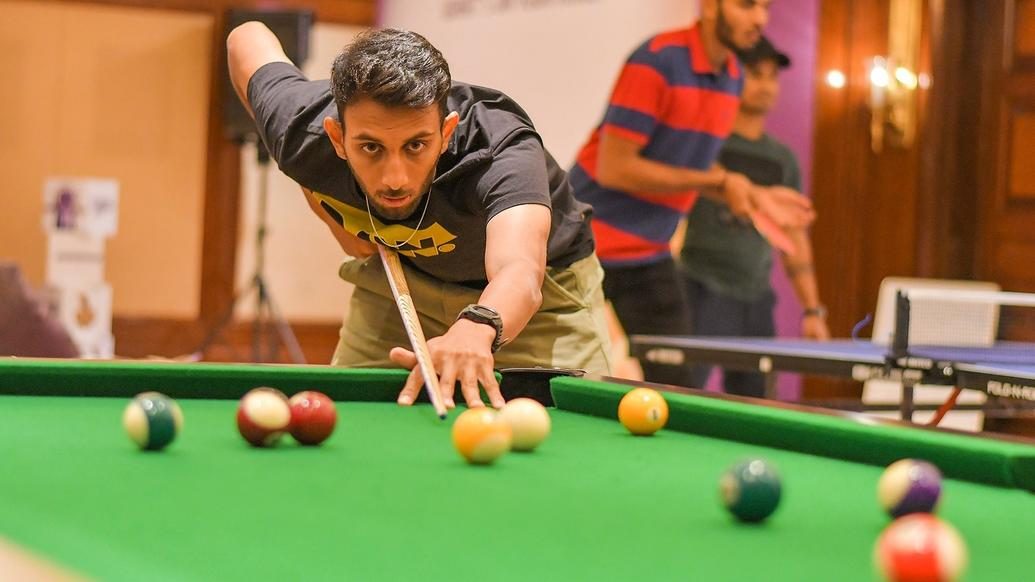 Our Knight Prasidh Krishna has sparkled in whatever little international cricket he has played so far. The Karnataka speedster made his debut in the recently-concluded India-England ODI series and became the first ever Indian bowler to pick up four wickets in a debut match.
Prasidh will be appearing in his fourth season this IPL and the expectations will certainly be pretty high around him from fans after his India show. Time has been flying in supersonic speed for him but Prasidh seemed pretty unpurturbed by all the commotion.
"It's been two weeks that I played three games for India and now back in KKR, practising and waiting to play. All I realise is time has been flying and it's going to fly no matter what you do. But on the hindisight, it's been a great experience to have made my debut for India. It's a dream come true for any cricketer. In terms of the praise I have been getting, it only adds to my confidence levels and I look forward to taking it ahead from here," he said.
Finding the groove. @KKRiders
Only 5 days to go ⏳#KorboLorboJeetbo #KKR2021 #IPL2021 pic.twitter.com/BVvcfBiL9j

— Prasidh Krishna (@prasidh43) April 6, 2021
As KKR gear up to play their first IPL 2021 match today (April 11) against Sunrisers Hyderabad, the lanky pacer oozed positivity and insisted that more than variation, it is the mindset and consistency that worked in his favour during the England series. "Every single game that I was a part of, I tried to be at my best. There was no specific variation that I had been working on, but I did learn some important lessons while playing for Team India," he said.
"At the beginning of the match where I made my debut, there was a bit of pressure situation. But Virat and the other seniors told me to always be on the front foot, and it worked well. We made a comeback, and we won. So yes, that's one lesson I have learnt - about being positive no matter what the situation is," he added.
View this post on Instagram