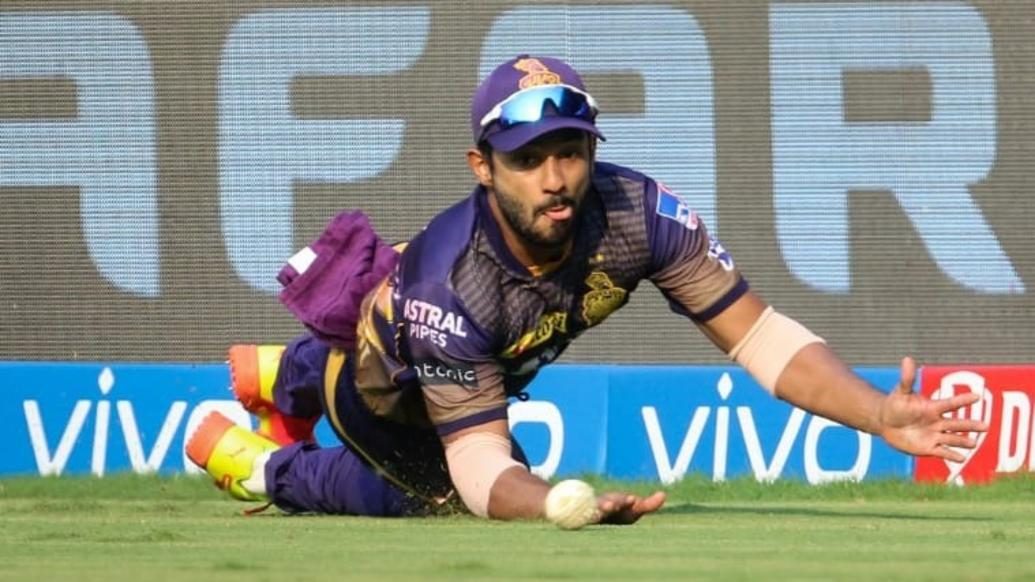 Kolkata Knight Riders have lost two out of their three matches but that has barely dented the spirit of the team. Head Coach Brendon McCullum applauded the efforts put in by the Boys in Purple and Gold in their last match against RCB and insisted that KKR had many positives to draw out of the match.
The biggest catalyst on the field for KKR on Sunday was Rahul Tripathi, who took a stunning catch running backwards to dismiss Skipper Virat Kohli and hand RCB the first jolt. The terrific catch even won him the Perfect Catch of the Match Award.
View this post on Instagram
"Rahul Tripathi on the field was a massive positive, and read into this what you wish, but if we have 11 Rahul Tripathi attitudes and fielding abilities or commitment out there, we will certainly challenge a lot of teams a lot of time!" McCullum said, reflecting on Tripathi's dedication.
View this post on Instagram
The Coach also insisted that not much had gone wrong in the batting, barring the fact that a couple of more partnerships were required while chasing a "few too many runs".
"I thought our batting approach was really good. We were chasing few too many runs. But our batting was really good. And we played the game that could have got us across the line with another couple of more partnerships or if a few other things had gone well," McCullum added.
KKR play their next match on April 21, Wednesday, against Chennai Super Kings in Mumbai.