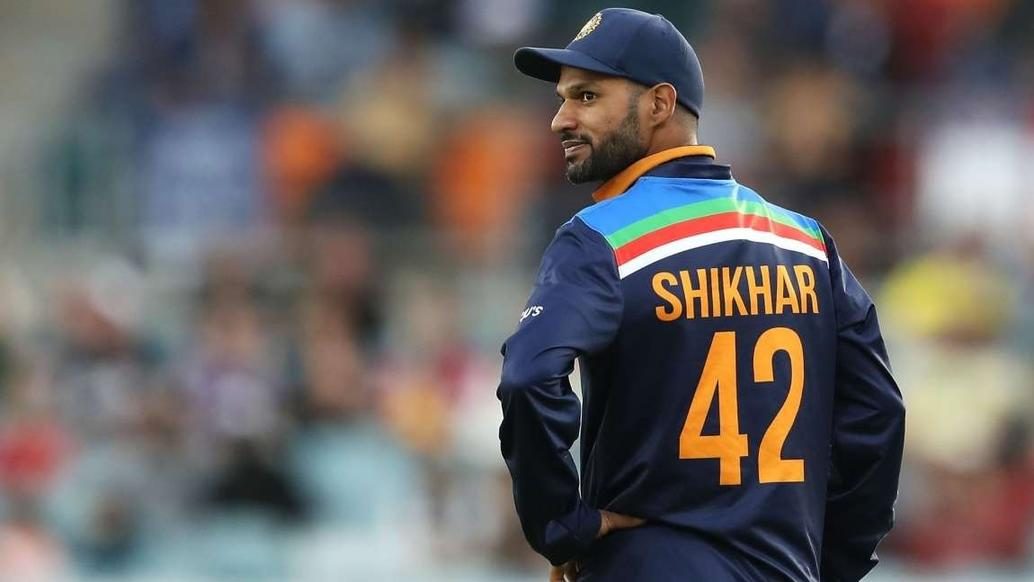 The young Indian side will set foot at the R. Premadasa International Cricket Stadium in Colombo for the first of the three-match T20I series against Sri Lanka starting tomorrow, 25th July.
After a clinical performance in the first two games of the ODI leg of the series, the team will look to make amends for their lukewarm show in the final game.
View this post on Instagram
While the team had five debutants in the last encounter, the skipper shared insights on the strategy for the upcoming series in a virtual press conference.
"The way we played in the first two games and sealed the series, then we had an opportunity to give the youngsters a chance to taste international cricket. However, this is a new series, and we will field our best XI on the park and aim to win the series first, allowing us to experiment in the final game," he said.
View this post on Instagram
With only three international games ahead of the much-awaited ICC World T20 later this year, the matches will provide the southpaw with an opportunity to perform and stake a claim in the formidable batting unit of the Indian team.
"On a personal note, it is very important. Any international match has its own impact. Whenever you perform internationally, it makes a huge impact, so I am really looking forward on a personal note to perform here and make my place more stronger for the World Cup squad," he said.
While there have been talks of Prithvi Shaw and Suryakumar Yadav joining the Indian team to England for the Test series, the skipper denied the reports saying the team management has not received any information regarding the same and insisted on the same strategy going forward for the team.
"We have not received any news as such and once we get any information from the BCCI or the management, we will come to know. There has not been any information until now, and hence we do not need to change our strategies," he said.