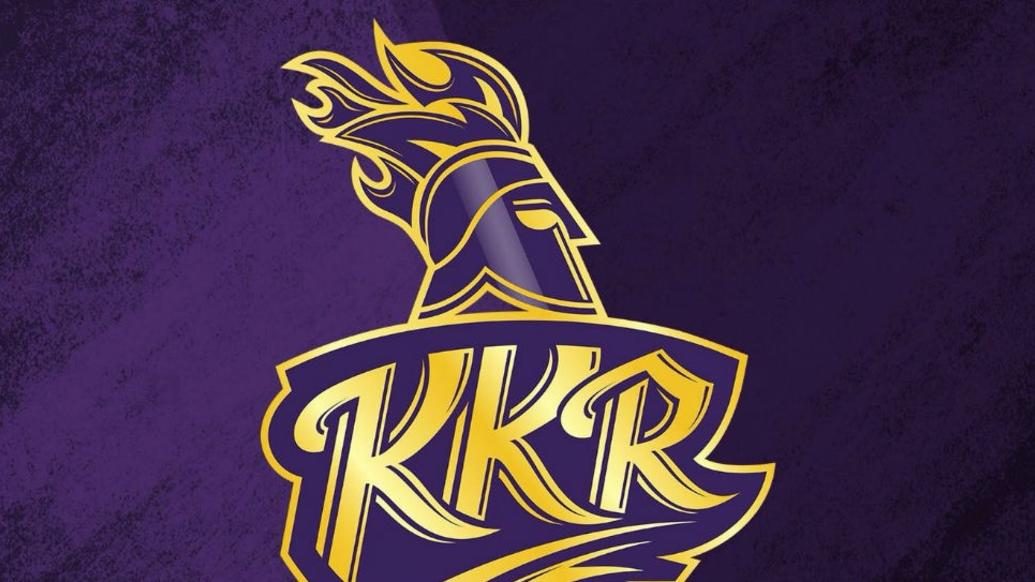 The celebrations are on hold till the times get better! So we asked Sunil if he was missing the IPL, and the times when he spent his birthday in India.
Sunil, you've been a part of the KKR family for so long - KKR and at home, TKR. Tell us about the relationship you share with the franchise...

Any tournament (where) KKR is carrying a team in, I would love to be a part of it. The money does not matter. Once they are there, I would love to be a part of that team. The way they welcome you in India, with arms wide open. It's like they already know you as a human being - what you don't like, what you like. They try to make you comfortable. Every year, when I am leaving for India (for the IPL), it's like i am leaving to my second home. From the day I reach, I feel comfortable. I feel like ok, everything feels like normal here.

Usually, you spend your Birthday in India in this time of the year. This year, because of the COVID-19 situation, it's different. Are you missing the IPL?

(The IPL) not like any other tournament. The closest thing to feeling at home playing in the CPL, is the IPL. To me it's not just friendships, it's like a family. (I am) missing the excitement of the IPL the fans, the loved ones watching you perform. Whether is 4 o'clock in the morning (in trinidad), or 12 o'clock, they (are always) looking forward, that's something I'm missing a lot.