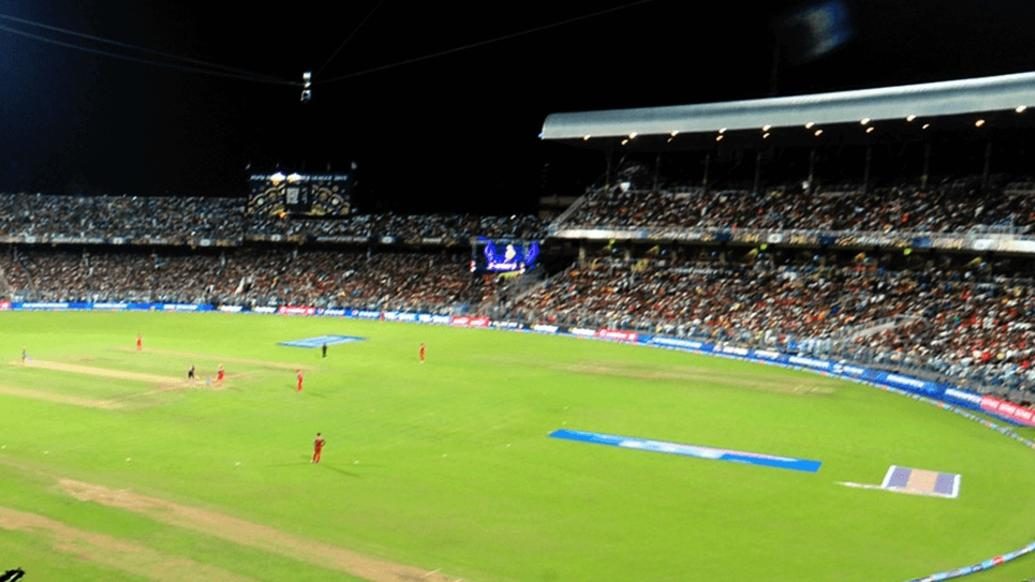 Kolkata Knight Riders CEO and MD Venky Mysore had a brief interaction with journalists on Friday evening (31 March 2017) at Eden Gardens, Kolkata.

Given below are a few excerpts from that chat:

Q: How did you find the wicket at Eden Gardens?

Venky Mysore (VM): Excellent (wicket). Eden looks brilliant. This should be a contender for best ground in the tournament because the outfield looks world class. They (groundsmen) have done a great job on the wickets. Everyone who played on it is enjoying it. It will be entertaining cricket at Eden for sure.

Q: Outside of the team, is there anything new that KKR is planning this year by way of events?

VM: There is a huge initiative on various digital, marketing and merchandising (front). Merchandising is a big initiative this time. Our apparel partners are Lux Cozi. We also have an online merchandising partner in Souled Store. They are a very innovative online platform plus they have a range of products also. Lux will put up kiosks at Eden (during the IPL). Last year also they did it, this year it will be enhanced.

Second one (initiative) is our official fan club. You would have seen it on our digital media platforms, we call it the KNIGHTCLUB. There is a significantly enhanced activity around it on enrollment of KNIGHTCLUB. We are (also) doing a show called KNIGHTCLUB on Star TV on every match day that we have. If you had tuned into Star today, you would have seen a KNIGTCLUB promo, featuring SRK (Shahrukh Khan).

We have a campaign theme this year called #DuskiDahaad #AmiKKR. That is our tagline. Around that, there is a lot of activity on marketing and digital. So it's a much, much bigger story thanks to all of you (journalists) and the city of Kolkata. The kind of support we have got over the years, we are looking forward to it this year too.

Q: Would the merchandising products be available once the IPL is over?

VM: Absolutely, that's why we have chosen the online platform. Fans and people who want to buy this merchandise, we have to provide it to them in every form they want. If they want physical form, then there are stores. If they want it online, they can just click on a link, go on to our website, Souled store has a website. Other online platforms will have it.

Q: Will it also be available in bricks and motor stores after the IPL?

VM: We are trying to figure that out in an appropriate manner.

Q: Investment wise, how has the journey been for KKR?

VM: Knock on the wood, KKR has become an independent, viable franchise. We don't have any debts, we have wiped out all our losses and we reasonably profitable. Now the challenge is how do we keep building from here.

Some people have asked me a question, by the way, on whether there has been a change in colour in our uniform. We haven't changed our colour, we are a purple and gold team only. For practice kit, we use a different colour every time. This time there is an interesting branding opportunity for us. The colours of our practice kit is the colour of our team Trinbago Knight Riders in Caribbean Premier League. There, when we go and play in August, we will do the reverse. Purple and gold will be the colour of the practice kit there and the main kit will be the flag colours (of Trinidad and Tobago). So it's an integration platform for us between our teams Kolkata Knight Riders and Trinbago Knight Riders.

Q: Will we see more of Shahrukh Khan this time in Kolkata?

VM: He is very disappointed when he is not able to make it for the games in Kolkata. Hopefully this season, we will see more of him at the matches in Kolkata.