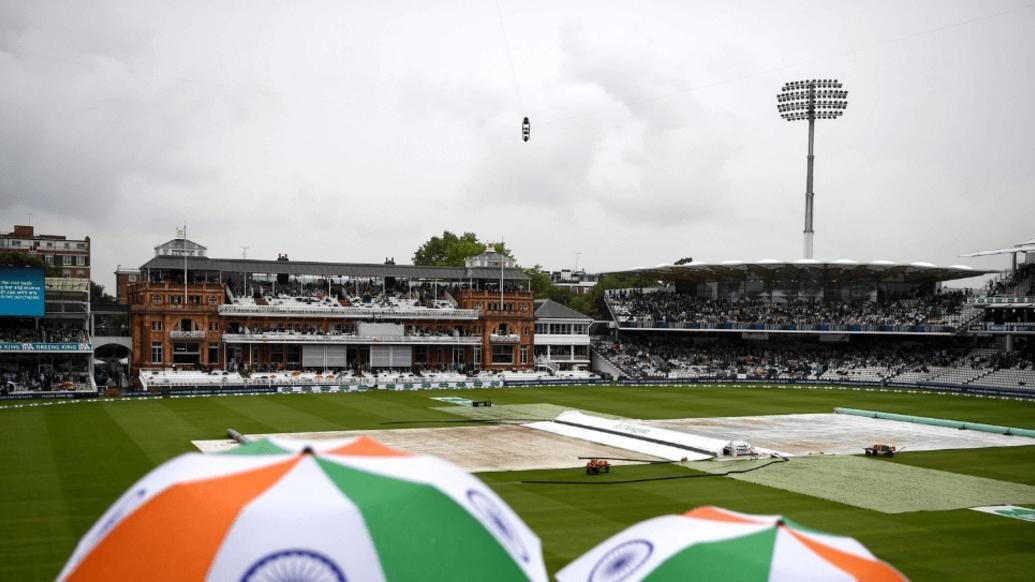 We are almost two weeks into the 2019 ICC Cricket World Cup, and we have seen plenty of action in this new 10-team format on show for the sport's biggest event. Weather, however, has frequently played spoilsport across the UK, with rain washing out as many as three full games so far.
With more chances of showers lashing the British isles in the coming weeks, and India's next encounter - against New Zealand coming up in a day, here's a quick look at all you need to know about the playing conditions of the tournament that runs on till July 14.
Tournament Format
All 10 teams play against each other once in a quest to finish in the Top 4.
Who goes through when two teams end up on equal points?
- Team with more wins.
- If still tied, Team with higher NRR goes through.
- If still tied, Team that won in head-to-head game progresses.
- As last differentiator, Team that was higher in ICC ODI Team Rankings as on May 30 qualifies.
Semis
Top 4 in league stage qualify for the semi-final, and vie for a spot in the final.
Reserve Day
Points are shared for each wash out during the league stage, but there is 1 reserve day allocated each for the semis and final. However, the match will resume from the point of interruption on the reserve day instead of going through a fresh start.
"Factoring in a reserve day for every match at the ICC Men's Cricket World Cup would significantly increase the length of the tournament and practically would be extremely complex to deliver."

Statement from David Richardson ⬇️ https://t.co/OEOXAJ4h8h

— ICC (@ICC) June 11, 2019
Super Over
Points are shared for tied matches during the league stage, but super over decides the winner in semis and final.
Washouts
For Washouts during the:
- League Stage, Points are shared.
- Semis, Team that finished higher in league stage qualifies
- Final, Both teams share the trophy (Like India and Sri Lanka did in the 2002 ICC Champions Trophy)