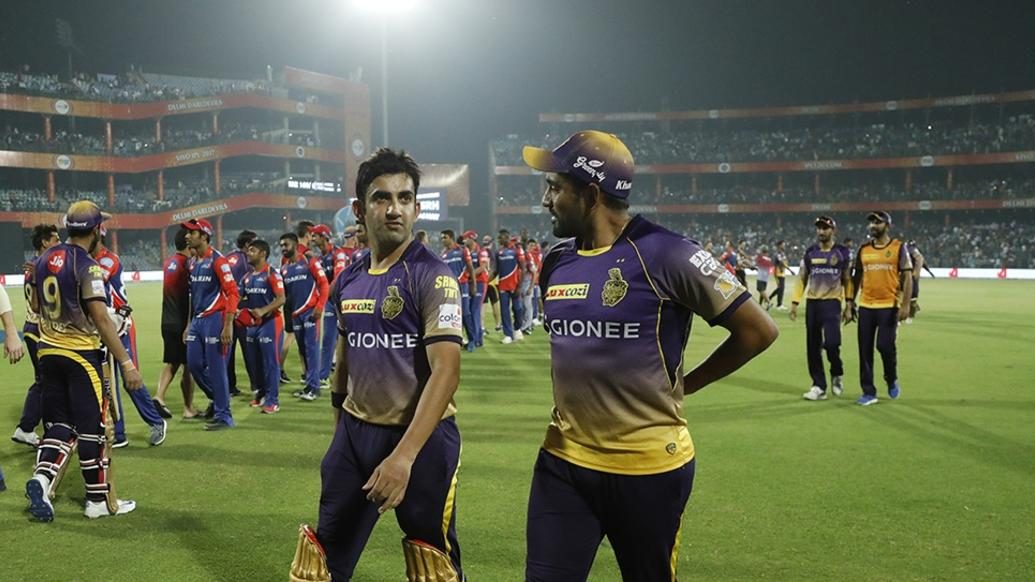 In our last game on Friday, before I could notice changes in Delhi Daredevils line-up, the first change that hit me was Zaheer Khan's official relationship status. One of the most genial cricketers you could ever meet was now 'booked' or as those happily bachelors like to term it 'engaged'. I have played a lot of cricket with Zak and travelled with him too. He was easily the most desirable bachelors of Indian cricket team that I played in. Throw in a Yuvraj Singh and women were spoilt for choice. Zaheer had those piercing eyes, an effervescent smile and presence. Yuvi stood out for attitude, gift of the gab and a lot of chivalry.
In the heat and the pressure of an IPL game I was tempted to ask Zak if he was feeling any side-effects of engagement but decided against it. I was only too happy to win the toss. Most teams are happy to chase under lights as ball comes on better during that time of the day at Eden Gardens. Till about a few years back Sanju Samson was with KKR. I was guilty of not giving him an opportunity. Each time he scores against KKR, I feel he is trying to prove a point. My coach Sanjay Bharadwaj tells me that Sanju spent some time with him at Delhi's LB Shastri Club. And by Sanjay sir's assessment Sanju has rebooted his game.
Sanju was smooth in his batting. We didn't bowl well either. Later on we tightened things up and bowled better lines. Top four Delhi batsmen falling to lbw is a testimony to that. Our best efforts came in the later half of DD's innings where we were switched our bowling plans. From wicket-taking deliveries we were looking to bowl dots and then go for the kill. Rishabh Pant and Chris Morris dismissals were more out of this strategy than aggression. Delhi were 130 odd for 2 in 15 overs and looking set for around 180 or more. I am proud the way our bowlers pulled it back.
For a change Sunil Narine had an off day in batting. I hope that keeps him on the toes as we take on Sunrisers Hyderabad on Sunday. I am hitting them well and so is Robin Uthappa. The best part is that the team is in a wonderful frame of mind. Our post-match celebrations are getting wilder. On Friday Yusuf Pathan was at his best. I sometimes wonder who is more fun Yusuf or his son Ayaan!
In KKR we have this practice where we pick our own 'game-changer'. This is a synonym to 'man-of-the-match' award. This is my way to keep the camaraderie thread going. While the biggest contribution already gets man of the match, game changer award recognises small but significant performances. The award carries a cash prize and lots of cake on the face. As long as we're winning don't mind the cake.
Sunrisers are a tough side to beat. I think with Shikhar Dhawan coming good and Kane Williamson fitting in the combination, they look a formidable unit. Besides, Bhuvneshwar Kumar and Rashid Khan present their own set of challenges in bowling. I think this is a game where we need more than a few 'game-changers'.