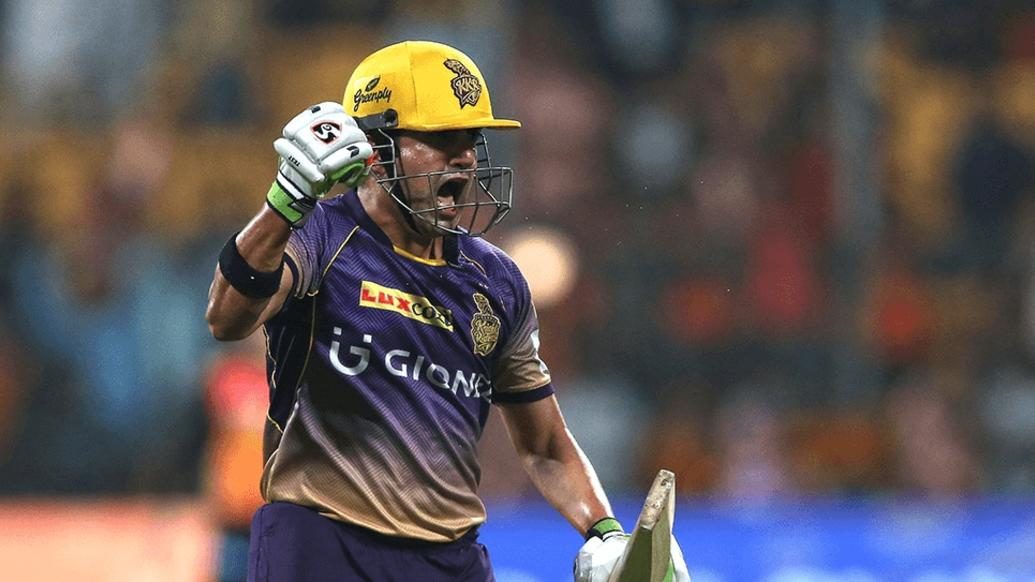 I was born in October 1981. By that count I am 35 years of age. But I can assure you that after the stress and the tension that I went through during the SunRisers Hyderabad game I feel like a worn down 70-year old. Till around 9.30 PM I felt as if I owned half the planet and the ownership papers of the other half were being prepared. Then rain pelted my planet and washed away all my dreams. Almost.
I grew up in west Delhi. My cricketing cradle was a neighbourhood park. At the time even a short-lived shower meant end of cricket for the day. Myself and a few other die-hard cricket tragic friends would try everything possible to dry our neighbourhood 'MCG' while cursing the rain. Then, cricket action would shift to someone's petite backyard. I found it boring. The whole scenario was nothing short of a personal tragedy. No amount of indoor sports, video games or watching TV excited me. I wanted to be out, playing cricket.
I remember I have always hated rains. As we waited for showers to stop, I was thinking, 'here we go, this could be it'. As it is I am such a poor loser and the possibility of crashing out of a tournament due to rain was killing me. There were some guys playing French cricket and I couldn't understand how could they? I was at my brooding worst. Sony, the official broadcasters, made it even tougher. Whoever in their team was responsible to fill the rain time was surely not a KKR supporter. Outside rain drops felt like nothing short of missiles, inside the dressing room Sony played out highlights of our previous games against SRH and Mumbai Indians. We had lost both the matches. I didn't know which side to look, may be Heavenwards.
We were about to resume at 11.25 PM but once again rains picked up and plans got aborted. I was convinced that it is not meant to be. I checked the equations and timings again and again and again. I was so furious that it made me numb. One part of me said you can not fight nature. The other half shouted, "Why KKR?" I'd admit that my mind also took me back to the losses against Punjab and Mumbai. One win there and we'd have been in top two and wouldn't have had to go through this torture. I don't know how God decides his checks and balances for human beings but I was feeling really hard done by.
A little past midnight Gods relented. Rain stopped and Chinnaswamy's magical drying facility took over. Karnataka has given us Mysore Dosa besides a lot in other areas. I think they can proudly add Chinnaswamy's drainage facility to that list. Any other venue in India, with that amount of rain, it would have been game, set and match Sun Risers. Just short of 1 AM, we were out on the field chasing 48 to win. A few hiccups later we were home. I felt real sorry for Sun Risers as such losses are tough to take. I hope someone takes note of rain affected matches and comes up with a plan B.
Now Mumbai, our bogey team. Yeah, that is what my friends on Twitter are calling it. I am not thinking too much about that game about the moment except there is no forecast for rain on Friday.