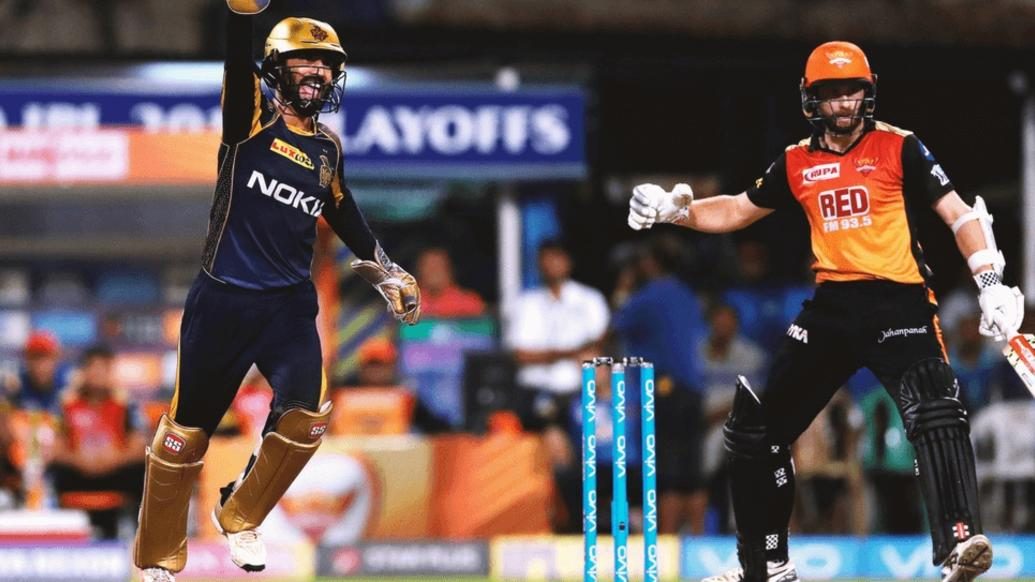 It has been a heartwarming season for Kolkata Knight Riders, who fought hard to make it past the league stages, beat Rajasthan Royals to get to Qualifier 2 and eventually bowed out after a thrilling encounter with Sunrisers Hyderabad on Friday night.
The campaign, led by Dinesh Karthik, was plagued by a few injuries that rattled some of our plans early on, but the way the captain handled his resources highlighted his skillset as a leader.
Promoting Shubman Gill vs CSK



Shubman Gill, the hero from India's successful U19 World Cup campaign, started off for KKR by batting at No. 6 or 7. From social media to journalists, everyone questioned Gill's utility so far down the order but the reason was clear - there was no vacancy around No. 4 or 5. The excitement of hitting the winning run with a four against RCB in Bangalore was clearly visible on the batsman's eyes that how badly he wanted to score runs and bat more. In the following match, the situation was different and Gill was promoted up the order by DK. No one could stop him from becoming the fourth youngest player in IPL to score a half-century. A 36-ball 57 gave him the confidence that he would have required.
Introduction of Prasidh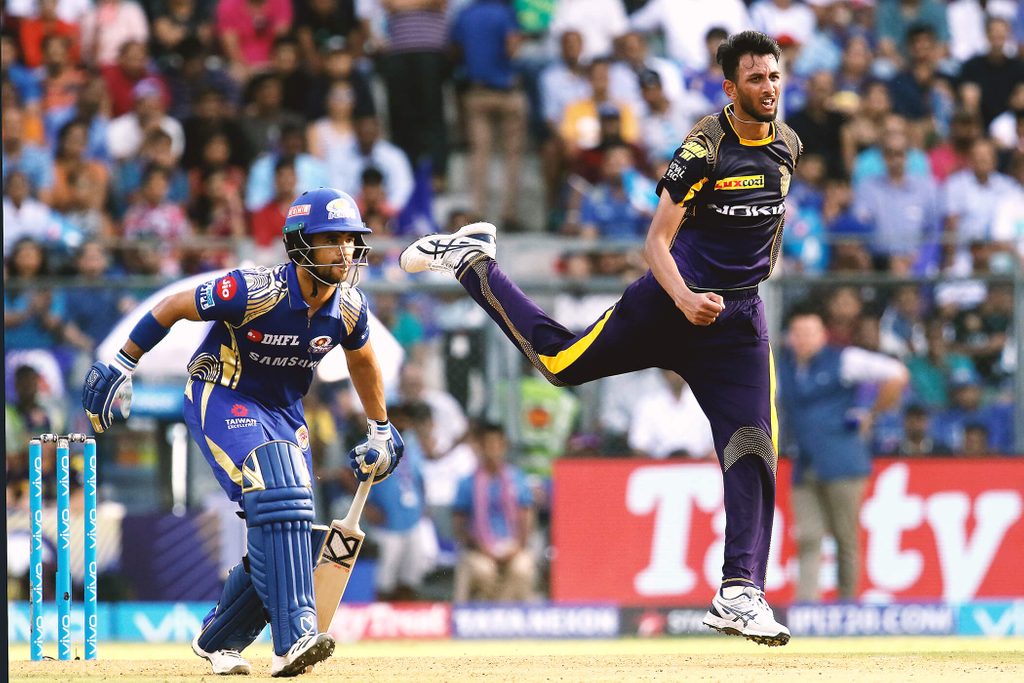 Tom Curran or Mitchell Johnson? Go with the pace or with the accuracy of bowling in the death overs? A lot of questions were asked while another fast bowler was warming the bench, serving water during the drinks break but didn't fail to impress the team with both pace and accuracy in the nets.
Yes, it's Prasidh Krishan who has earned a reputation after bowling brilliantly in the death overs against SRH. He picked up his maiden IPL cap against MI. While he failed to deliver in two matches against last year's IPL Champion, he made a strong comeback in the following three matches. He now has 9 scalps under his belt in just 5 matches.
Sticking with Narine's strength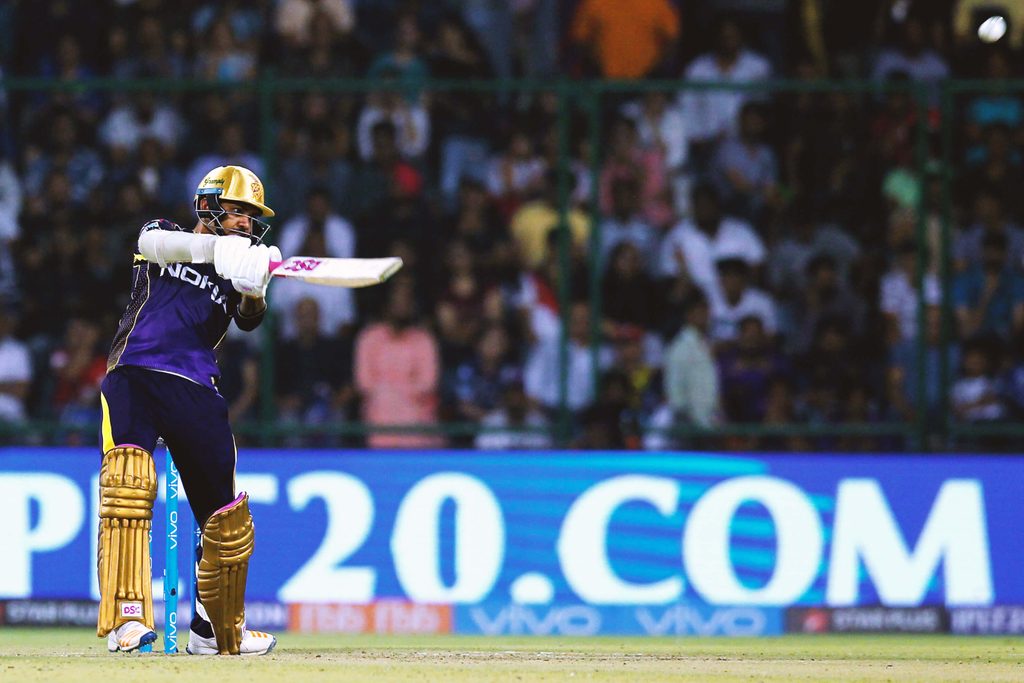 If you are a bowler, then one batsman you didn't want to bowl to in this IPL was Sunil Narine. Krishnappa Gowtham's celebration after he got dismissed against RR was just another chapter from the book called Narine-phobia. Against SRH at Eden Gardens ,we shuffled his batting order, only to soon realise why let the opposite team's bowler breathe early in the innings. Since then, he was allowed to do what he does best, smacking boundaries in the power play!
His own batting position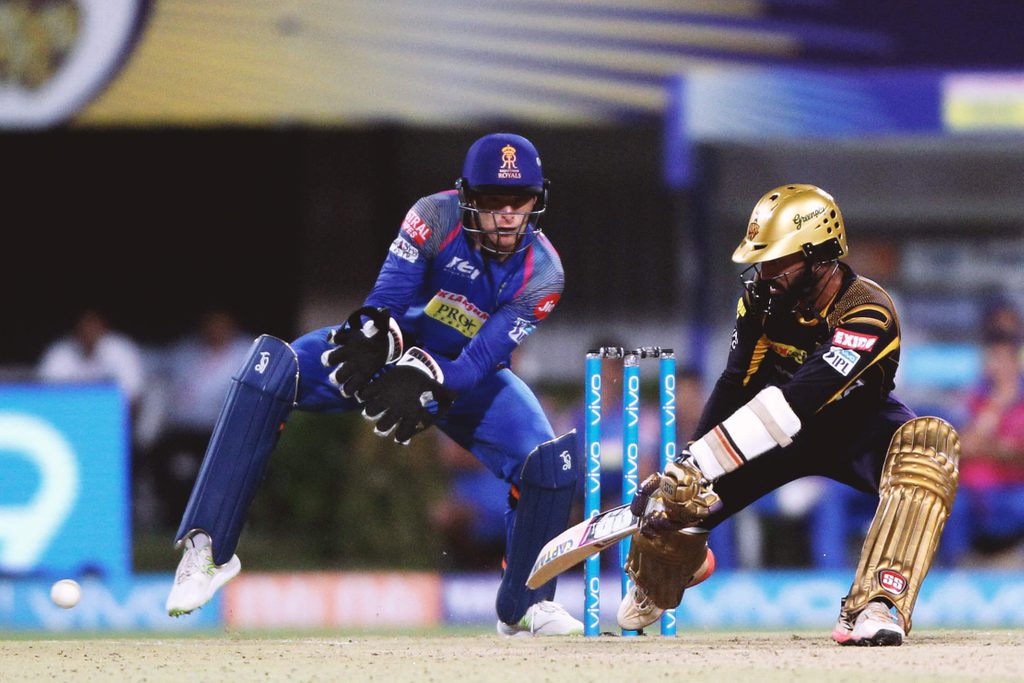 There are leaders who like to lead from the front, but that keeps a window open of failing by not being able to finish it for your team, while staying right till the end. Dinesh Karthik is one skipper who couldn't afford to see KKR's batting order crumble. He's been the backbone of KKR's batting. His average (49.80), number of not outs (6), strike-rate (147.77) keeps the debate on of who's been the best skipper in this IPL!