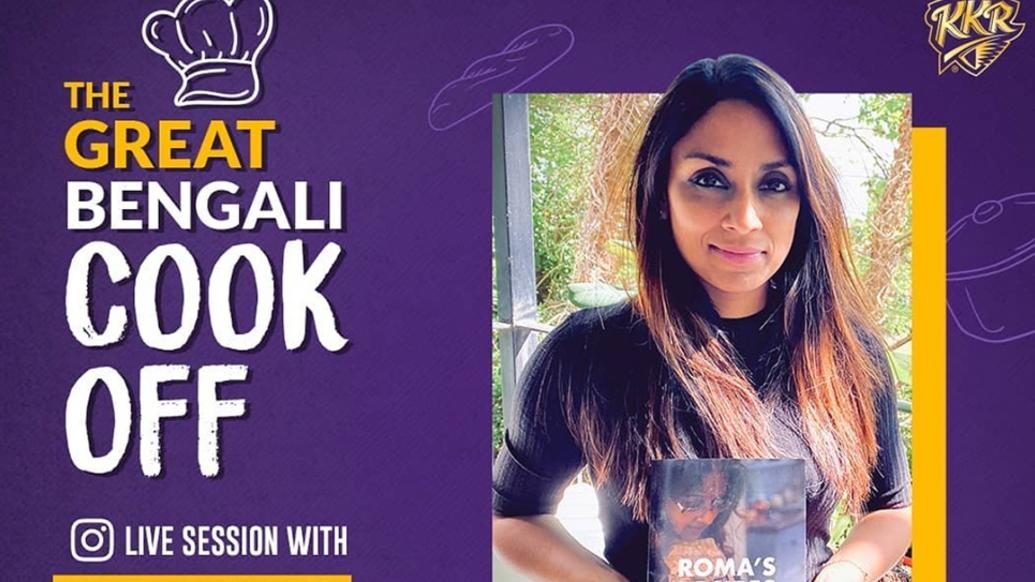 The lockdown may have made some people lethargic but for KKR's Captain Dinesh Karthik, it has given him a chance to try out new things. The wicketkeeper along with his wife, Dipika Pallikal, spent some time in the kitchen learning a Bengali dish. In KKR's new series called 'The Great Bengali Cook-off', DK joined former England pacer and now a commentator Isa Guha in trying out a recipe from a book of Isa's mother.

In the live cooking session, DK prepared Aloo-Paneer-Er Daalna. Alongside, he also had a conversation with Isa where he unveiled the first thing he will do after the lockdown.



The new cookery show with the KKR players & support staff is a collaborative initiative by KKR and Isa Guha, to keep the mouthwatering recipes alive of her beloved mother.