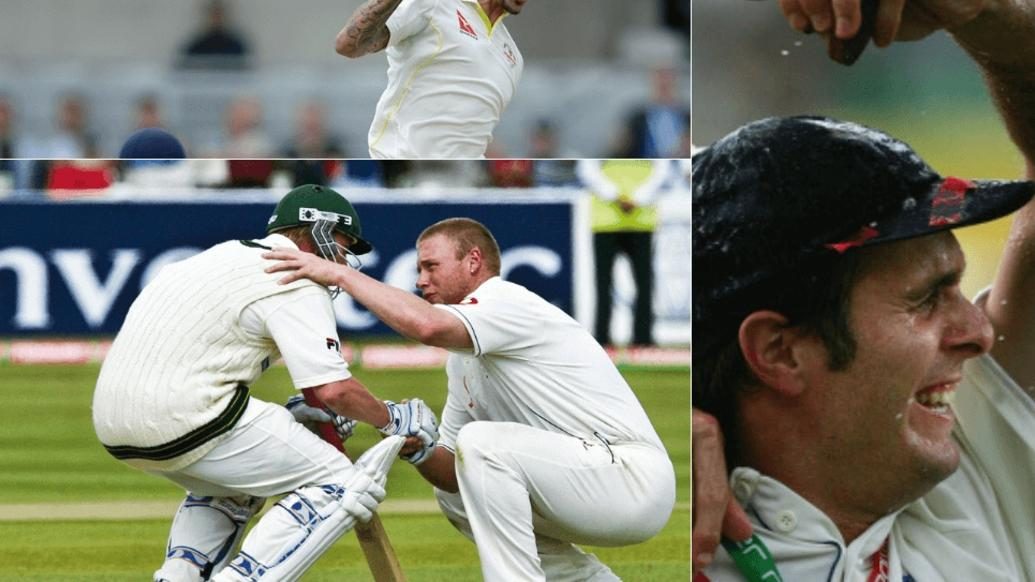 While a dramatic finish to the 2019 ICC Cricket World Cup is still fresh in the minds of cricket fans across the world, the focus now shifts to red ball cricket as England take on Australia in the five-Test Ashes series starting August 1 in Edgbaston.
It is expected to be a see-saw battle between the two arch-rivals. England's World Cup win will boost their confidence to reclaim the urn they lost downunder in a 4-0 drubbing to Australia in the 2017-18 series.
The road to glory for the English side wouldn't be an easy one as Time Paine's Australia will feature the trio of David Warner, Steve Smith and Cameron Bancroft for the first time in whites since that controversial Cape Town Test.
There have been some memorable moments in the world of cricket which have come from the Ashes. Here, we'll take a look at a few from cricket's oldest rivalry.
Lee & Flintoff's exchange, Edgbaston Test, 2005
England won that Test by 2 runs, but it was Andrew Flintoff who won the hearts for his sportsmanship spirit. Brett Lee's 43* almost took Australia to a famous victory before Kasprowicz (20) gloved off Harmison straight to Jones in their 282 run-chase.
The exchange between Lee & Flintoff at the non-striker's end is considered as one of the most iconic Ashes moments.
Mitchell Johnson, 37 wickets, Ashes 2013-14



(PC: ESPN cricinfo)
If England has ever faced lethal, blood spitting fast bowling in Ashes, it has to be during 2013/14 Ashes in Australia. Mitchell Johnson was at his brutal best as he finished with 37 wickets in five Tests. Australia beat England comprehensively by a 5-0 margin to regain the Ashes and Johnson was named the player of the series for his brilliant campaign.
Ricky Ponting, 156 in Edgbaston, Ashes 2005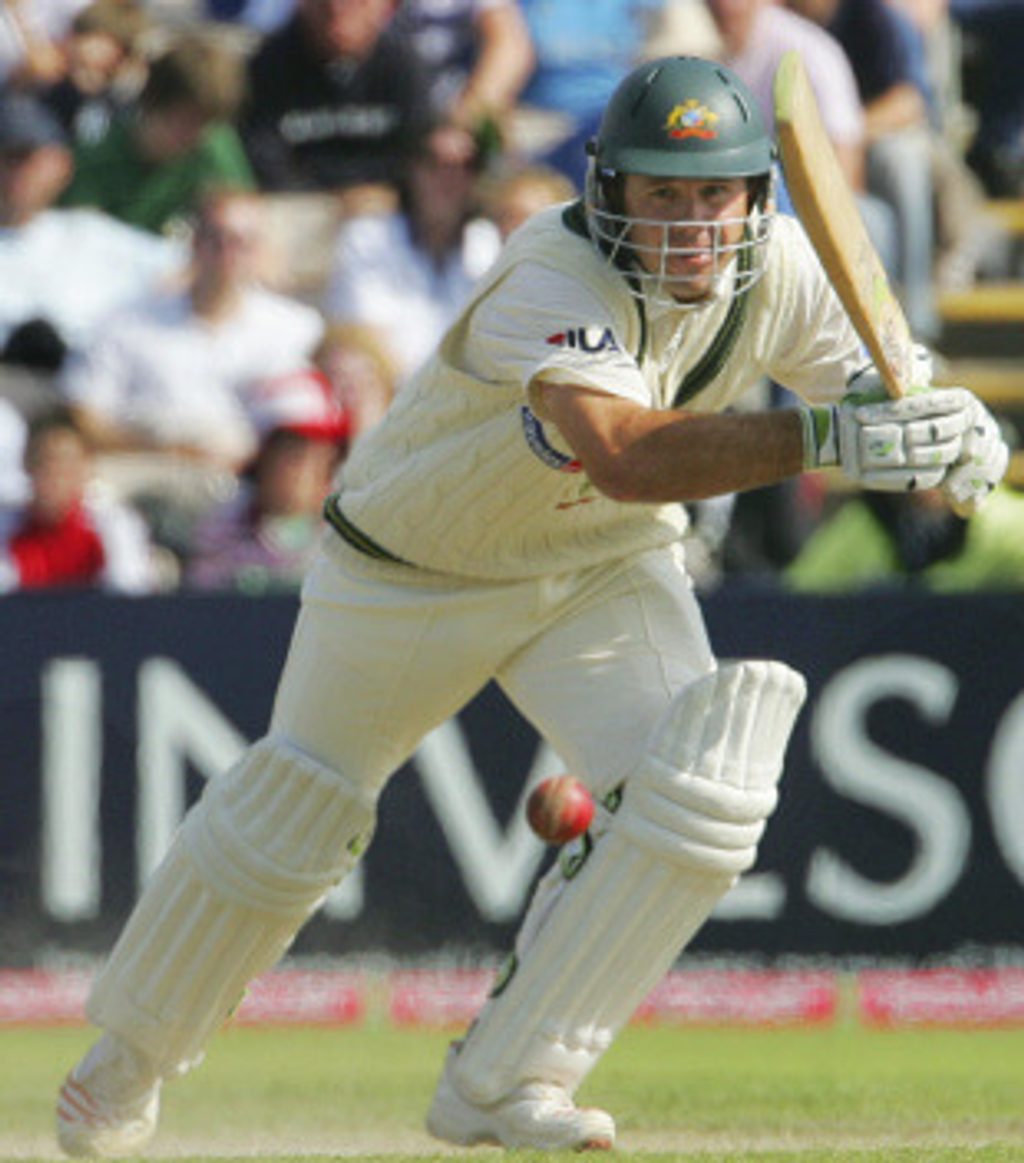 (PC: ESPN cricinfo)
The former Australian captain has many memories to his name against arch-rivals England. Going back to the 2005 Ashes, Ponting played a brilliant captain's knock of 156 runs in Manchester which can be considered as one of his best Ashes knocks. The next highest score being 39 showed the responsibility Ponting took as he batted close to seven hours with Australia playing out 108 overs to save the Test.
Ponting made his Ashes mark in 1997 as he hit a well-composed hundred (127) during his Ashes debut in Leeds.
Brad Haddin, 493 runs, 2013-14 Ashes


(PC: ESPN cricinfo)
Former Australian wicket-keeper batsman Brad Haddin had a great run against the English bowlers in 2013/14 Ashes. He showed great consistency throughout and scored the second most number of runs (493 runs) with a batting avg. of 61.62, best among other batsmen.
His knocks along with the contributions from the lower order played a crucial role in their brilliant 5-0 series win.
England's famous 2005 Ashes Win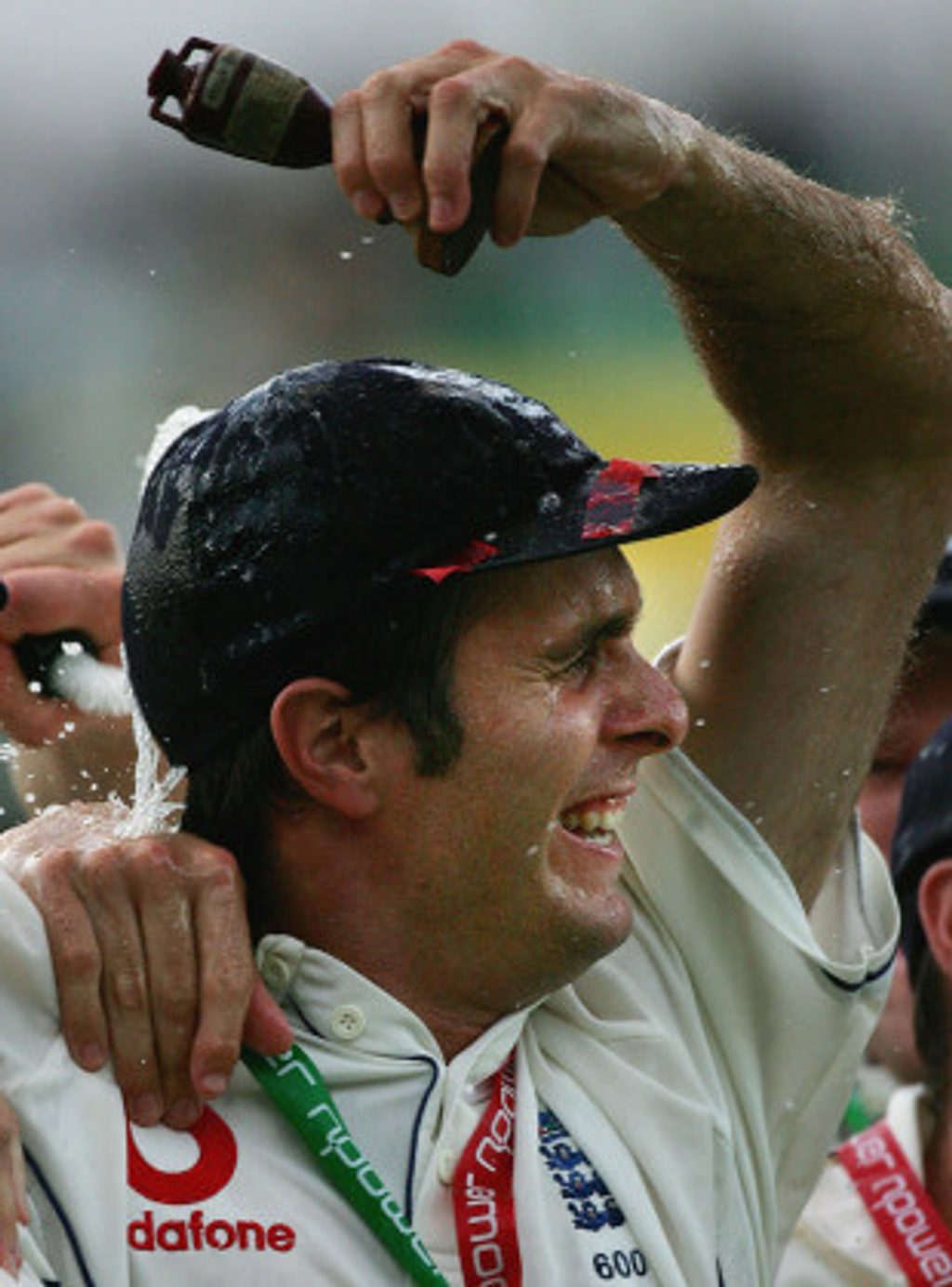 (PC: ESPN cricinfo)
The 2-1 Ashes win over Australia in 2005 was perhaps the most famous wins on English soil. Australia won the first Test at Lord's by 239 runs only to witness mighty comeback from the home team. Michael Vaughan led England beat Australia in the second Test by 2 runs and won the fourth by 3 wickets.
It was England's first Ashes series victory in almost two decades and coming in front of the home crowd was even more special.
Whitewash wins for Australia in 2006-07 & 2013-14 down under



(PC: ESPN cricinfo)
Australian cricket team have also known to sport an aggressive brand of cricket. Three of their Ashes wins in the last seven series have come in absolute convincing manner for them (5-0 in 2006, 5-0 in 2013/14, 4-0 in 2017/18).
There's one thing that Australia would want to tick off from their list and that would be to win the Ashes in England, something they haven't done since 2001. A challenge they will take and with the amount of experience the visitors have, they are certainly not the underdogs but will give England a tough fight without doubt.