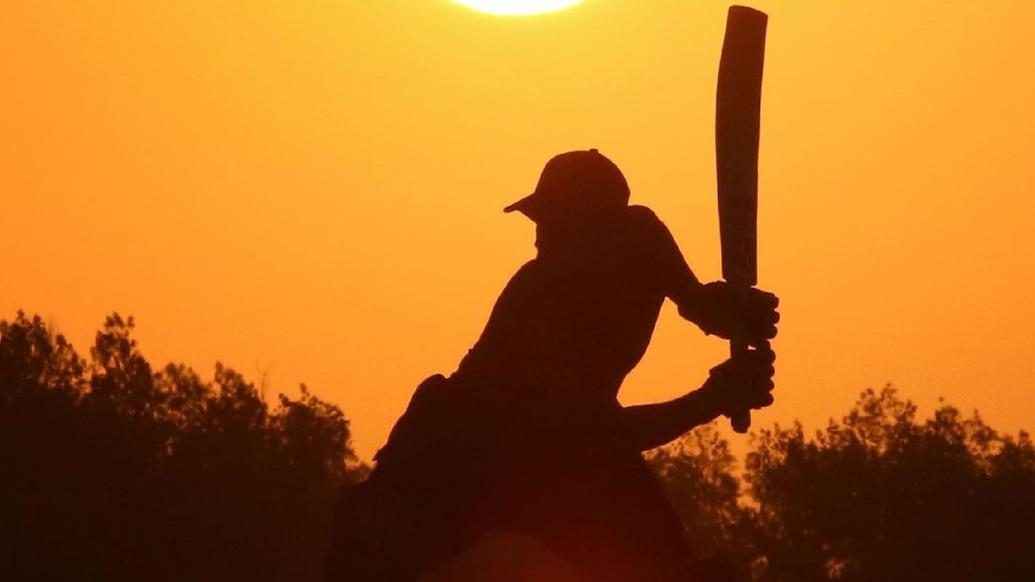 Most of the IPL 2020 matches will be played at twilight (the time between natural sunlight and darkness) so it might get a little tricky for both the batsman and bowler to adjust to the changing light conditions. While our Knights have been training hard to adapt to the environment, it will be interesting to see how each of them plan to cope against these challenges.
"The wind might cause a little bit of difficulty to the bowlers. It may depend on which end you are bowling from. If the wind is not being a force against you, it is easy for the bowlers," said Kamlesh Nagarkoti.
Kiwi speedster Lockie Ferguson, however, insisted that the bowlers might end up benefitting more than the batters, as the twilight conditions help swing the ball more. "In the twilight, the ball tends to swing a lot and that happens across all countries, especially here (in the UAE). Having said that, when the light changes from natural (sunlight) to the big artificial ones (of the floodlight), things get challenging as the surroundings appear darker than it actually is. I would like to believe it plays on the minds of the batters more; so, it actually makes our job easier," Ferguson said.
KKR skipper Dinesh Karthik underlined Ferguson's thoughts and said, "In the twilight, the ball tends to do a little bit more and it's also tougher to spot the ball because it's white. So, it's basically switching from the yellow natural light to the white light of the stadium. So, it's a bit of a mix there. But, yeah, almost every game is going to start in the twilight. So, this is something interesting that the team needs to adapt to," the captain pointed out.
For Shubman Gill, however, it all boils down to the mindset of the batsman to adapt to the changes. "We don't have to train specifically for these conditions. It's about the mindset. We just have to be clever enough to know what issues we can face when the lights are switching and change our mindset accordingly," insisted the youngster.
KKR take on Mumbai Indians at the Zayed Cricket Stadium in Abu Dhabi on Wednesday (23 September) at 6 PM Local Time (7:30 PM IST).