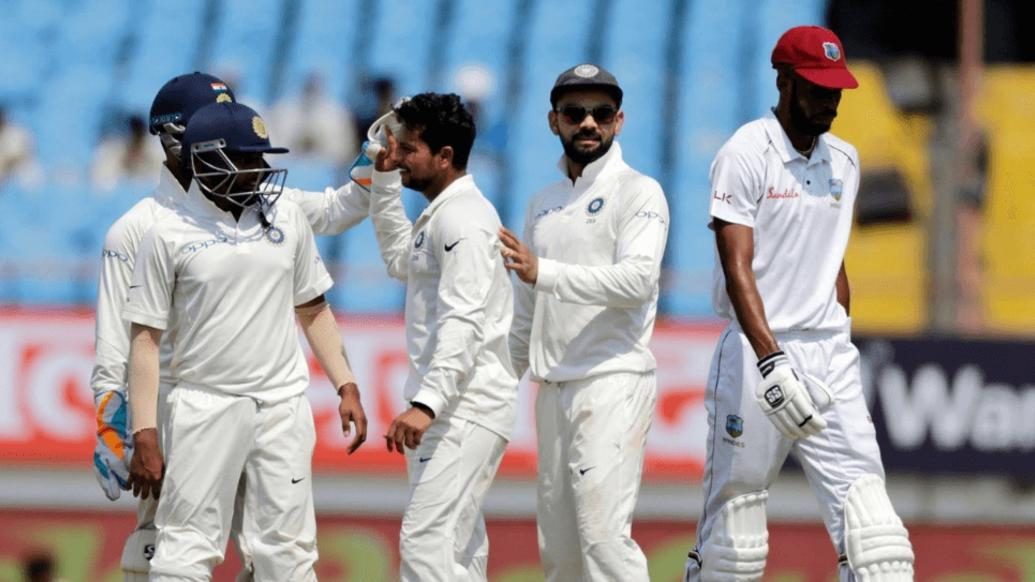 The long wait for the ICC World Test Championship will be over when England host Australia in the first Ashes Test at Birmingham starting August 1, 2019.
First of its kind, the Test Championship is an attempt to put in a structure to all the bilateral Test cricket played around the world.
It was back in 2010 when ICC first approved the idea of World Test Championship but the tournament didn't go ahead as planned in 2013 and in 2017.
Based on the ICC Future Tour Programme, all the bilateral series will be rated under Test Championship, except the ones that will be played against the other two Test-playing countries (Afghanistan, Ireland) that are not a part of the Championship.
Here's all you need to know about the first World Test Championship:
1) Teams - Australia, England, India, New Zealand, Pakistan, South Africa, Sri Lanka, West Indies and Bangladesh will take part in the first edition of the Championship.
However, Afghanistan and Ireland will continue to play Test cricket as per Future Tour Programme.
2) Time period - July 15 2019 to March 31 2021, the top two teams to play the final.
3) Format - A total of 27 Test series will be played in two-year window between the nine teams. Each series to have a minimum of two Tests and maximum of five. Top two teams will play the final on June 10-14 in 2021.
4) If Draw or Tie - In case Final ends in a draw or tie, team that tops the points table will win the Championship.
5) Venue for the final - ICC has proposed England to host the final of the first two editions. It's yet to finalise.
6) Fixtures - All nine teams will play against six other teams over two-year period. So here's how it will work for the next two years.
- Australia won't play Sri Lanka and West Indies
- Bangladesh won't play England and South Africa
- England won't play Bangladesh and New Zealand
- India won't play Pakistan and Sri Lanka
- New Zealand won't play England and South Africa
- Pakistan won't play India and West Indies
- South Africa won't play Bangladesh and New Zealand
- Sri Lanka won't play Australia and India
- West Indies won't play Australia and Pakistan
7) In this period, England will play the most number of Tests (22), followed by Australia and India (18 Tests each). Pakistan and Sri Lanka are playing the least number of Tests (13 each).