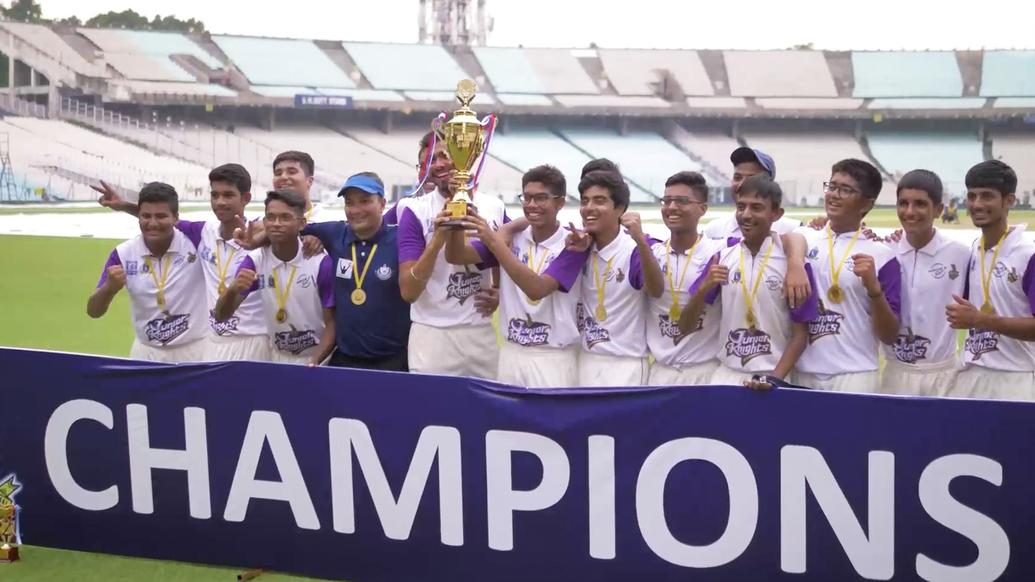 CAB President Avishek Dalmiya lauded the future stars of Bengal cricket, as Junior Knights from St. James School, Kolkata, beat Nava Nalanda at Eden Gardens to become 2022 Mayor's Cup Champions.

"We are thankful to KKR for supporting us," Avishek Dalmiya said at the conclusion of the tournament. "In fact, they (KKR) have been doing this for the last few years. The last two years we couldn't host the tournament due to the pandemic, but we are happy we could restart the Mayor's Cup with 32 teams this year, and we also witnessed some good performances from the youngsters. It was all possible because of the kind of support we received from KKR and the Kolkata Municipal Corporation (KMC) - it was a complete joint effort."
A total of 48 matches were played in the Inter-School tournament with 32 schools from across Bengal fighting for the title. Dalmiya believes the initiative will help produce future state and national cricketers in the long run.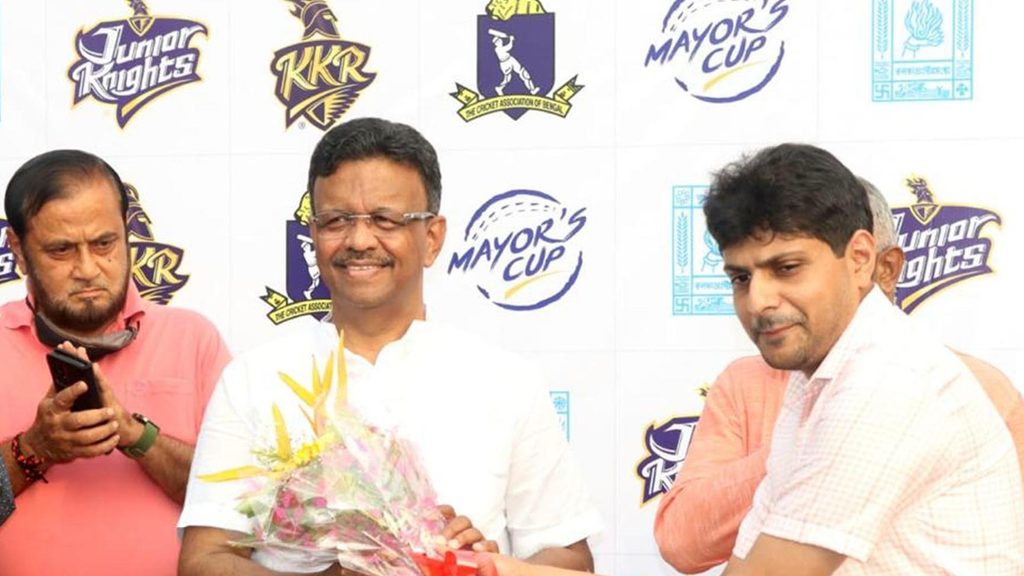 "The idea is to produce cricketers from this state and give the platform to budding cricketers, so they can utilize to maybe play for the state some day and who knows maybe the country and of course KKR. KKR wants youngsters to play for the team, and we are inclined to produce top cricketers from Bengal in the future."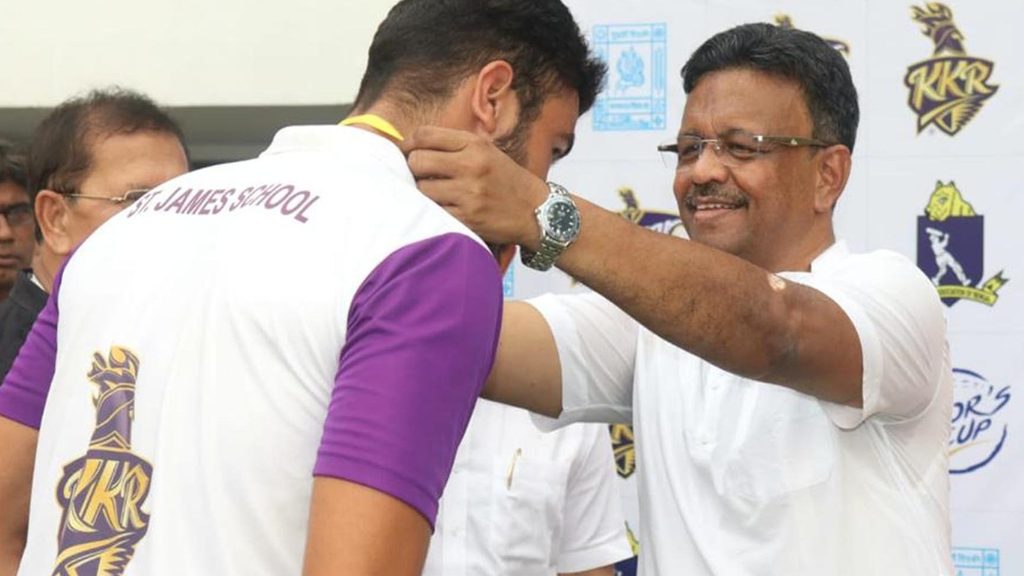 Speaking about KKR's potential return to Eden Gardens, the Home of the Knights, in IPL 2023, Dalmiya said:
"Once KKR is here (next year), the people of this state will be willing to see KKR, the IPL matches and some great cricket being played here at Eden Gardens."