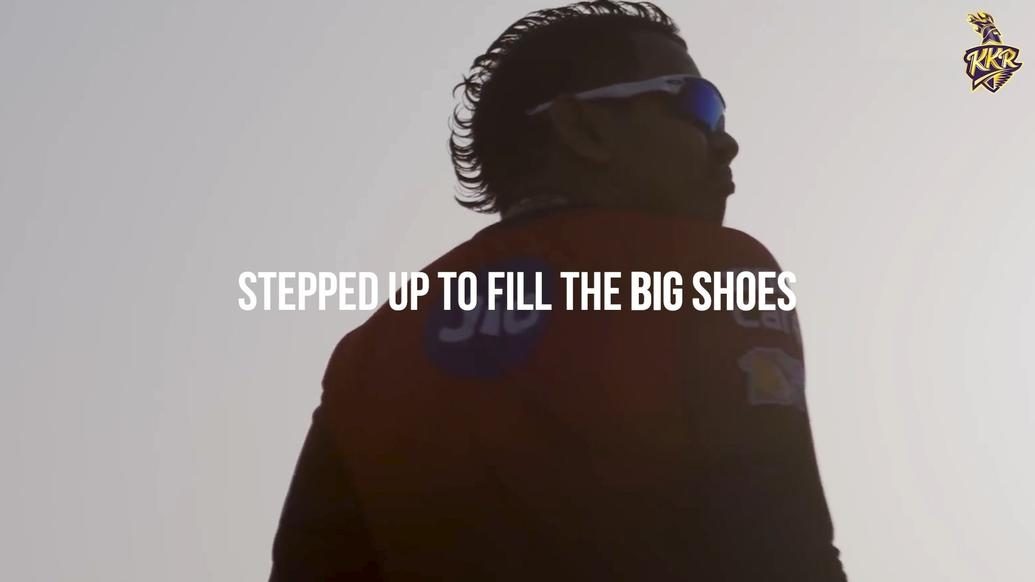 When you look at Sunil, you can hardly gauge what is going through his mind. It is hard to fathom that a man so calm and composed on the outside can wreak havoc on the ground.
Everyone knew Sunil for his ability to deceive the batters and leave them clueless. Also, the fact that he has the ability to tonk a few odd ones out of the park but little did they know how reliable he could actually be with a bat in his hand.
After losing the big man, Andre Russell midway to injury, it was Sunil who stepped up to shoulder the responsibility of finishing the innings on a high or accelerating a run chase. The West Indian was on song throughout the 2nd phase of the IPL with both the bat & the ball. Alongside Varun, Sunil formed a formidable partnership in the middle overs that choked the flow of runs of the opposition. With the bat, Sunil would be used as a pinch hitter who would go out & release the pressure and score runs at a brisk rate. Hardly a game passed by where Sunil did not make an impact.
Sunil is someone who has always reinvented himself to stay on top of the game. Like in 2021, when Narine stepped up to fill the shoes of Andre Russell, and in the process, drove Kolkata Knight Riders all the way to the final.