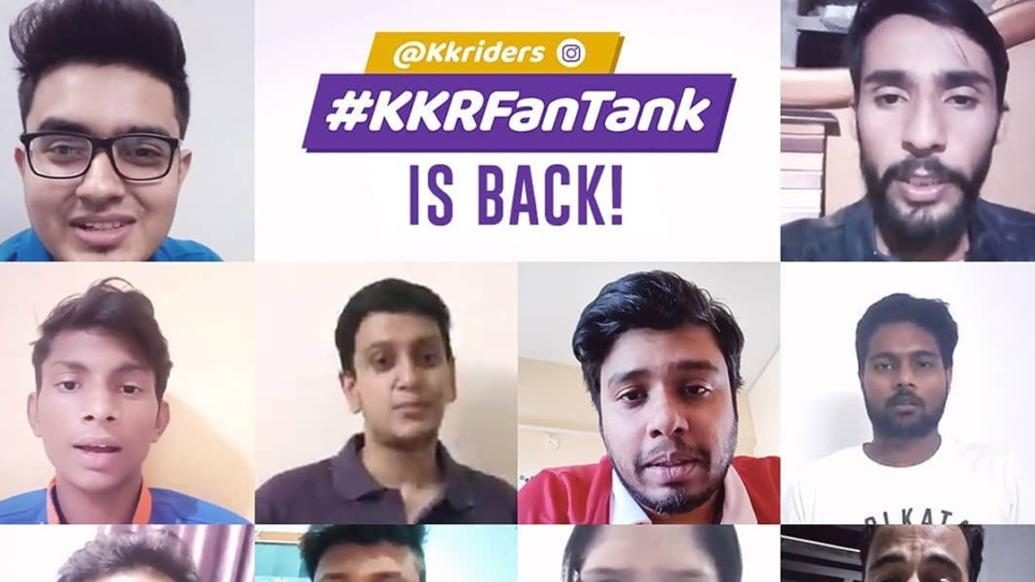 A break in cricket doesn't mean we can't roll the clock back by a few years and relive some of the greatest moments for KKR in the history of the IPL. The KKR Fan Tank is a series where every week, we catch up with some of our Top fans on Instagram Live for a Quiz show, and share their cherished memories over the years.

Each fan gets six questions, in the form of a super over. 2 wrong answers, like 2 wickets in a super over, result in the end of the innings.




But if you can answer without options, you get a 6. With options, it's a 4. It's a lot of fun, so make sure you tune in on @KKRiders official Instagram handle to take part in the quiz on Fridays, to stand a chance to be a part of the quiz every Tuesday evening at 8:00 PM.