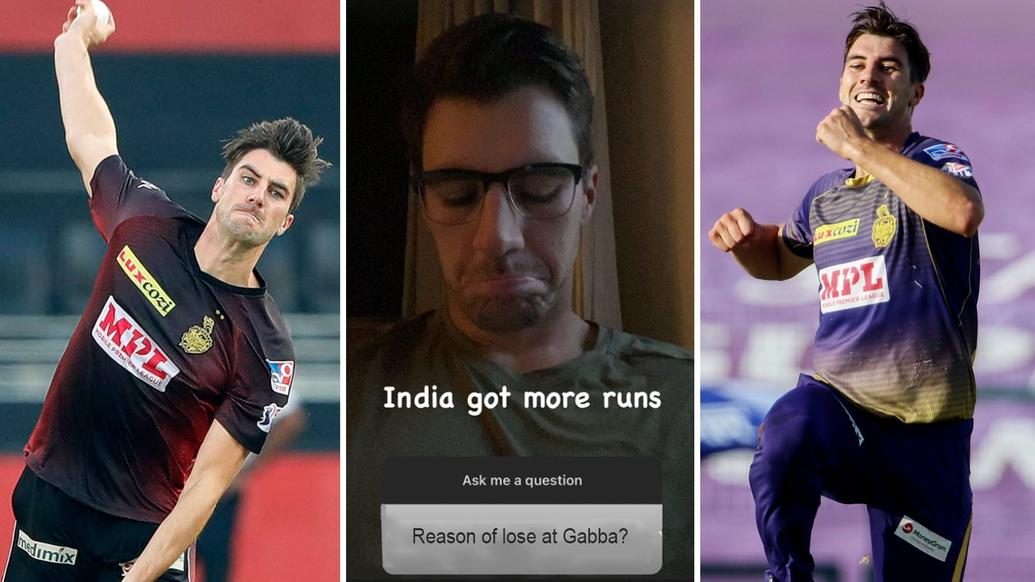 It's going to be Pat Cummins' second consecutive season for KKR in the IPL but the World No. 1 Aussie is not really two-year-old in the KKR set-up. Our #ToofaniFans must remember that he had been part of our KKR family even in 2014 and 2015.
The speedster is currently quarantining in Chennai ahead of KKR's first match against Sunrisers Hyderabad on April 11 and in a bid to have a productive evening, he chose to engage with the fans in a candid tete-a-tete on his social media account.
Cummins recalled the 2014 Championship year, his first stint with KKR and title-winning one, as his favourite moment in the history of IPL.
"My favourite moment in IPL is from my first IPL in 2014, with Kolkata winning the title. I remember going to Eden Gardens the next day. Seeing a packed house, with hundreds and thousands of fans on the street was crazy!" Cummins replied to one of the questions asked by a fan.
View this post on Instagram
He also picked out our Knight Kamlesh Nagarkoti as one of his favourite Indian bowlers and Shubman Gill as his favourite batsman in KKR. Cummins has been pretty vocal about his support for Nagarkoti in the past too. The Aussie presented Cap No. 107 to Nagarkoti during his IPL debut last year and called him his "Popcorn Partner"!
Tune into the video below to watch more of Cummins-Nagarkoti camaraderie.