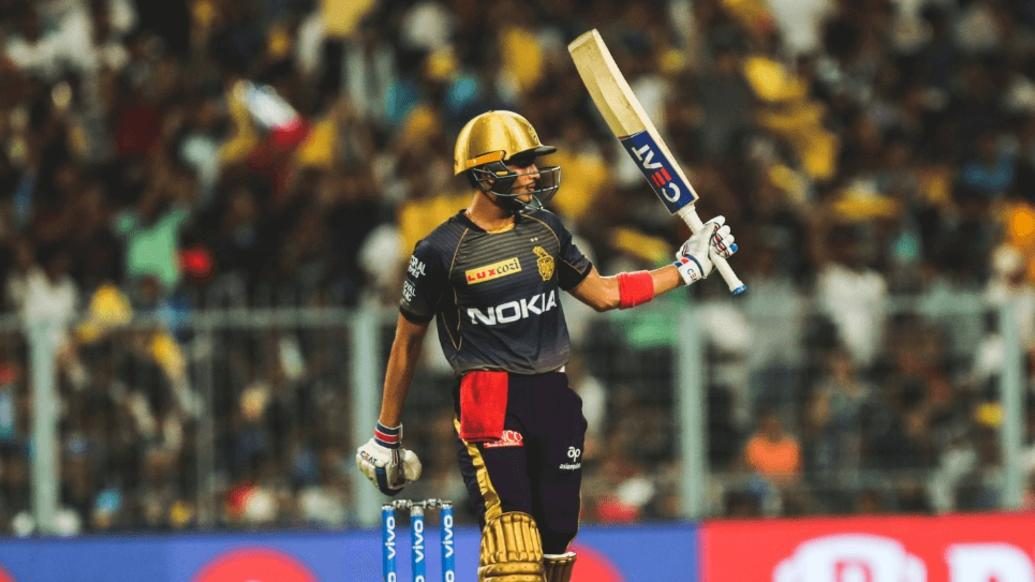 Ahead of our Mumbai Indians clash, there was a lot of debate on who should be opening for Kolkata Knight Riders with Chris Lynn. A lot of talks were taking rounds on Shubman's position in the batting order. The team's think-tank went ahead with Shubman to open the innings, something they tried in the home games against Delhi Capitals and Rajasthan Royals this season.
The 19-year old didn't disappoint the move and went on to score his highest IPL score of 76 runs from 45 balls in a must-win game against Mumbai Indians. His innings formed a strong foundation for Andre Russell to unleash in the latter part of the innings. Here's what Shubman had to say in the post-match press-conference:
Q. What did you discuss with Andre Russell once he came out to bat?
SG: When Russell had come out to bat, I was well set at the crease. After Lynn's dismissal, the spinners were bowling and I told him (Russell) that I'll take on the spinners and once he gets set, he will take the charge because forming a partnership was important.
Q. What about the shot selections against Bumrah and Malinga?
SG: Those were all instinctive shots. Although I do practice them a lot but the execution in a game is purely on instincts.
Q. Thoughts on whether he should have opened the batting from the earlier games.
SG: I can't say if I should have got a chance earlier because Lynn and Narine were doing well. Lynn has been opening since quite long and we can't send him down the order. On the other end, Narine had been giving us good starts as well. A couple of games before I opened, Lynn scored about 25 odd runs in 8 deliveries and so I cannot say if I should have got a chance before but I'm happy that I got a chance and I capitalised on it.
Q. How do you adjust to different batting positions?
SG: We practice for all possible situations. If the wicket is good and assisting the bowlers, we plan the approach and if the start is good then there's a separate plan for that. It's just about your mindset whether you are mentally prepared to bat in that situation or not.
Q. Was this your best knock of the season?
SG: Yes, up till now this was my best knock because we were not in a good position (standings) and as it was a must win game it has to be my best knock up till now.
Q. What was the team's preparations after 6 defeats in a row?
SG: We knew that we are going in with an extra batsman in Robin Uthappa. The message was to go aggressive whenever we face any kind of confusion as we had a backup. With this the team gets an extra support, be it a bowler or batsman and since we had also lost 6 games in a row. We wanted to end the losing streak and start off a winning streak which can be carried till the final.
Q. Your thoughts on the chances for playing in the Indian team?
SG: I am currently not thinking about getting into the Indian team. I'm just focused on capitalizing on whatever opportunities I get and if I do well then I'm sure I'll get more opportunities in future.