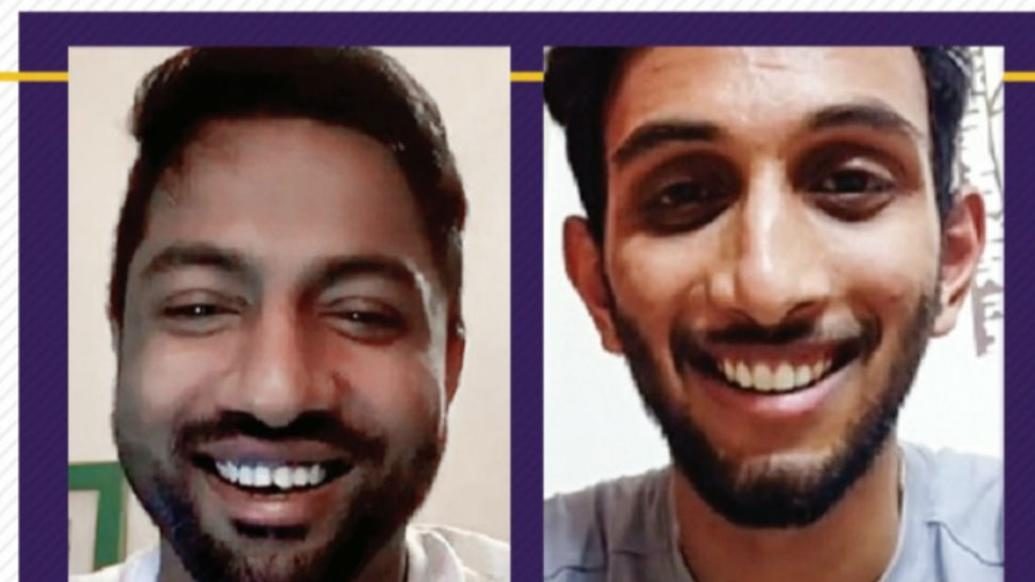 KKR Fan Tank is where die hard fans join our host Suren Sundaram every week on Tuesday to play a six-question Super over Quiz about our Team's glorious victories and records from the past years of the IPL. This week, while discussing our battles with Rajasthan Royals, we were surprised by an unexpected participant who joined us at the beginning of teh show.

Prasidh Krishna, our star pacer, came in for about 10 minutes to have an informal chat with Suren. We found out about some inside stories which left us shedding tears of laughter. Shubman Gill, according to Prasidh, is a two-face expert. he isn't as innocent as he looks, and to add to that, Prasidh said he would beat Shubman in a game of FIFA any day. We will probably have to set up a FIFA battle between the two once this lockdown ends to know for sure!

Stay tuned to our pages for more episodes of KKR Fan Tank.