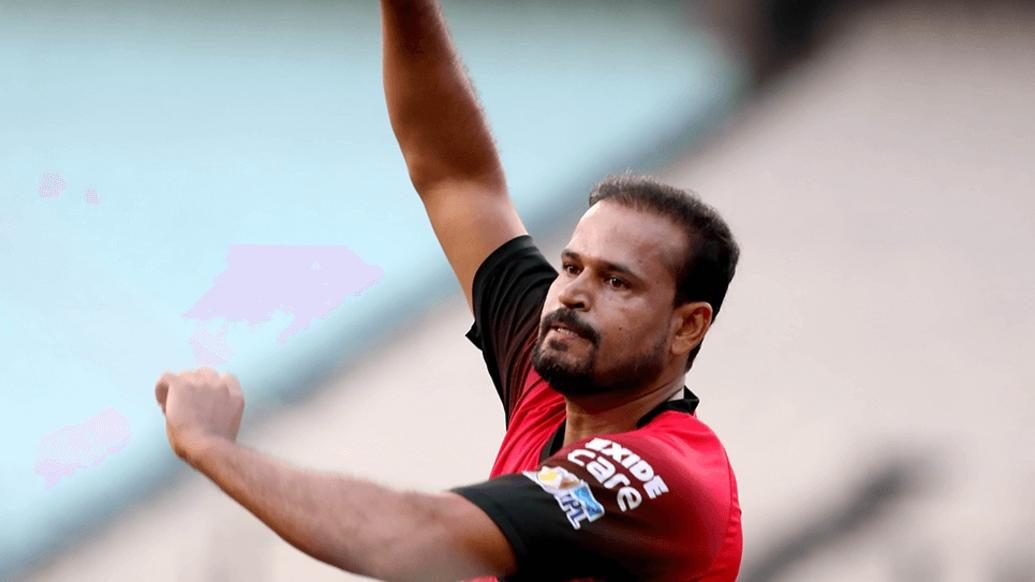 It's been a week since our Knights have assembled in Kolkata for the 2017 pre-season IPL campaign. And the love that this city has showered on us keeps growing! During our travel to Eden Gardens stadium for the practice sessions, it has now become a familiar sight to be welcomed with great passion and unbridled joy by our adoring fans every single day.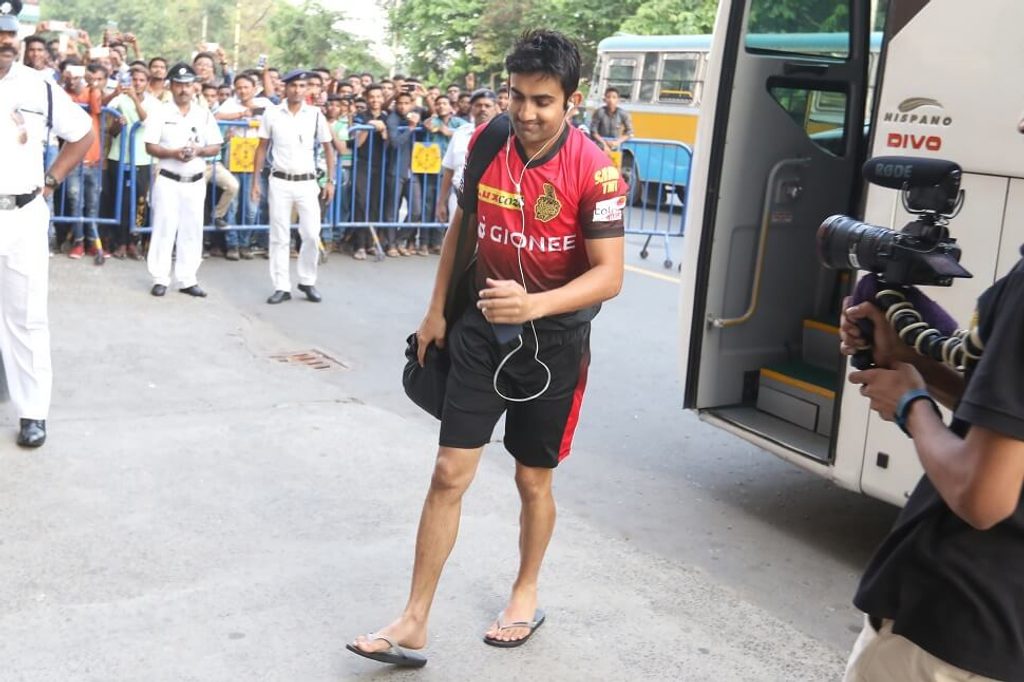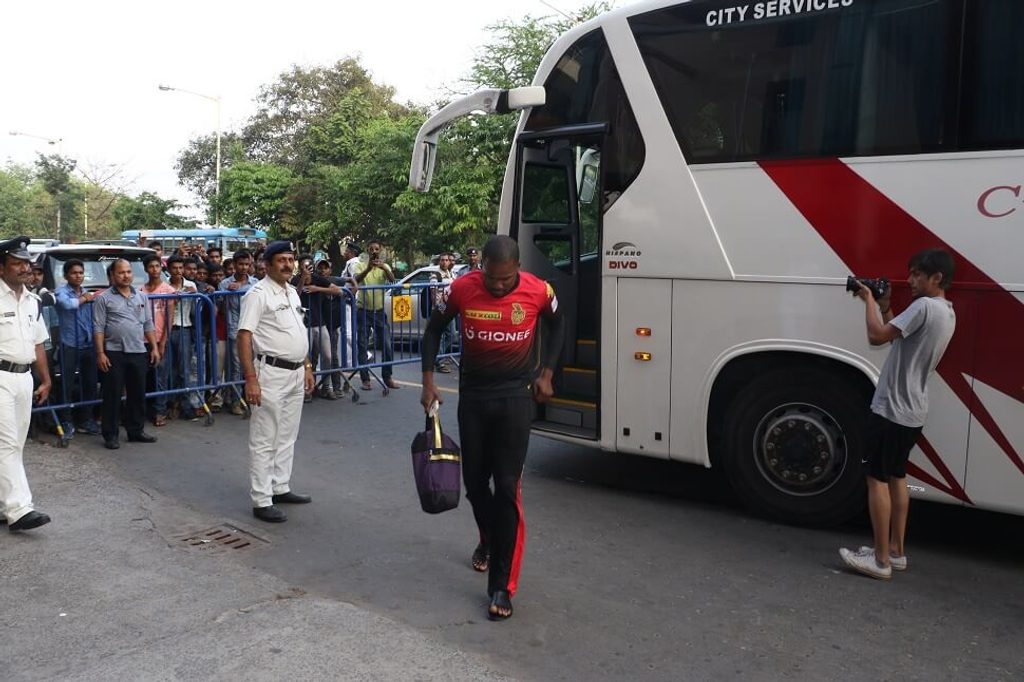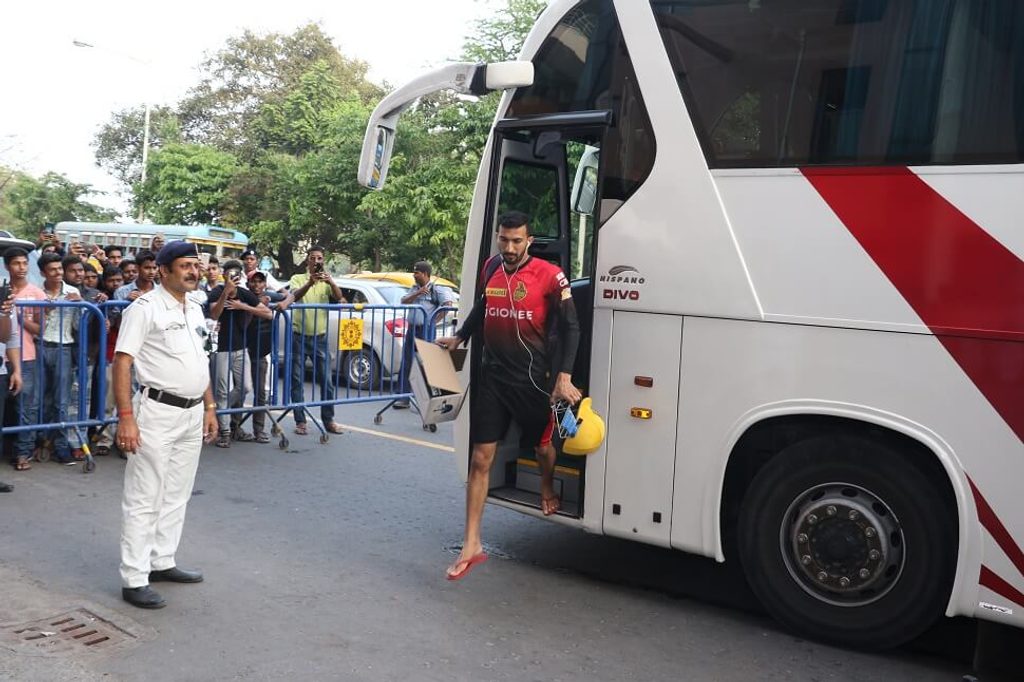 One of the loudest cheers is always reserved for Yusuf 'bhai' Pathan! Whenever he steps out of the bus, there is a mini frenzy in the crowd to catch a glimpse of their favourite cricketer.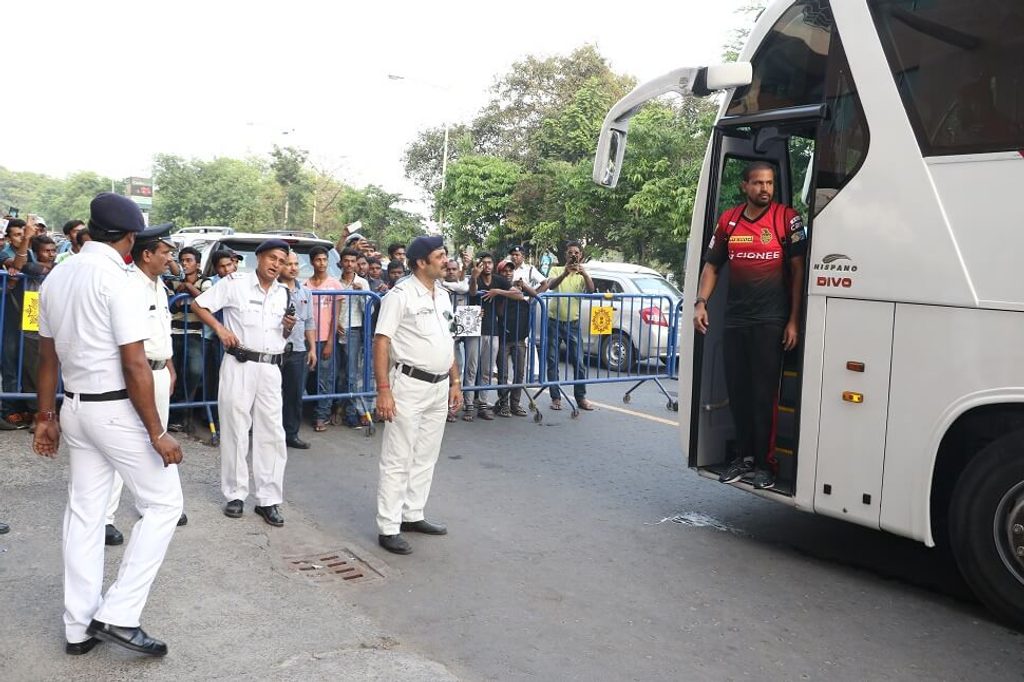 After all, he has been our 'Mr. Crisis' man, with invaluable winning contributions with bat in innumerable run-chases and handy contributions with the ball. Now in his seventh season with Kolkata Knight Riders, Pathan has taken on the responsibility of guiding our young guns in the squad during practice sessions.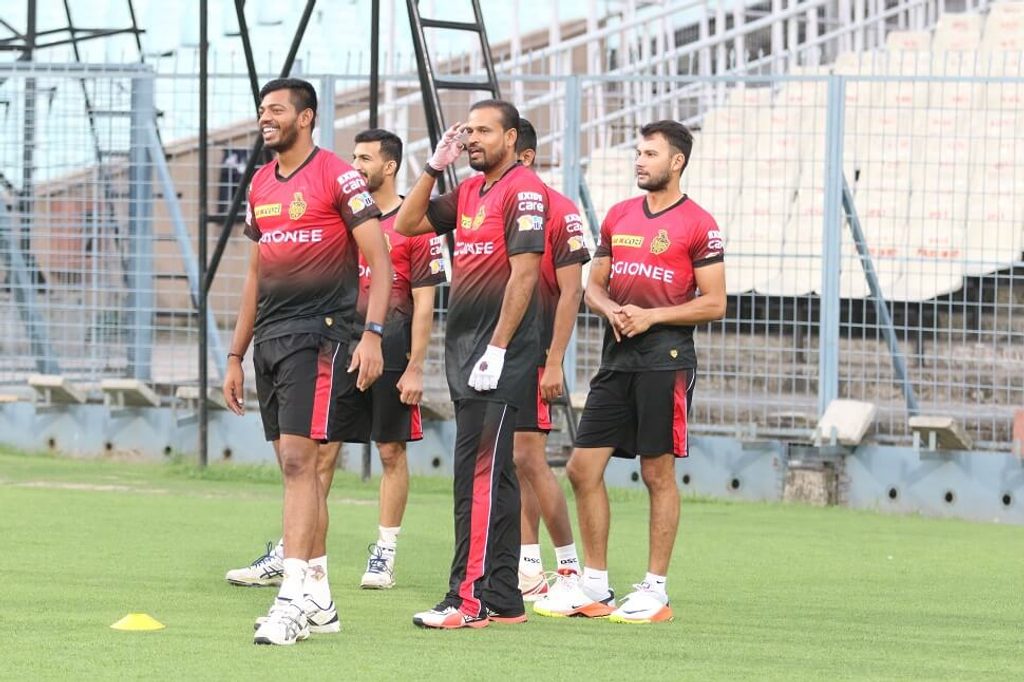 "When you have been playing cricket for a long time, young players wish to emulate you and observe everything that makes you a successful cricketer. I learnt by observing my senior cricketers, same goes for young cricketers in the team," Yusuf bhai mentioned during a brief conversation with journalists on Sunday (2 April, 2017) evening.
With KKR playing their first two games away from home at Rajkot and Mumbai (7 April and 9 April respectively), one may think of it being a disadvantage for our team.
However our talismanic all-rounder believes otherwise. "It's not a disadvantage to play two away matches in the beginning. When you are playing away from home, there is less pressure on the team. We are aware about conditions to expect at Rajkot and Mumbai. With the IPL now in its tenth year, everyone is more or less aware as to how the wickets play at different venues. When you play professional cricket, one is expected to adapt to every condition quickly," he said.
Our first game against Gujarat Lions on Friday (7 April, 2017) will be at Rajkot, a venue that has traditionally been a low and slow turner. Quizzed on whether the team has finalized the combination for that game, Yusuf bhai replied in negative.
"We have a very good team this season. We have a lot of variety in our bowling. Our batting line-up consists of some quality all-rounders. We haven't narrowed down on our final eleven yet. It will be a very tough call to decide on who plays and who doesn't. The opening game of the season always presents us with some happy selection headaches," Pathan bhai concluded.