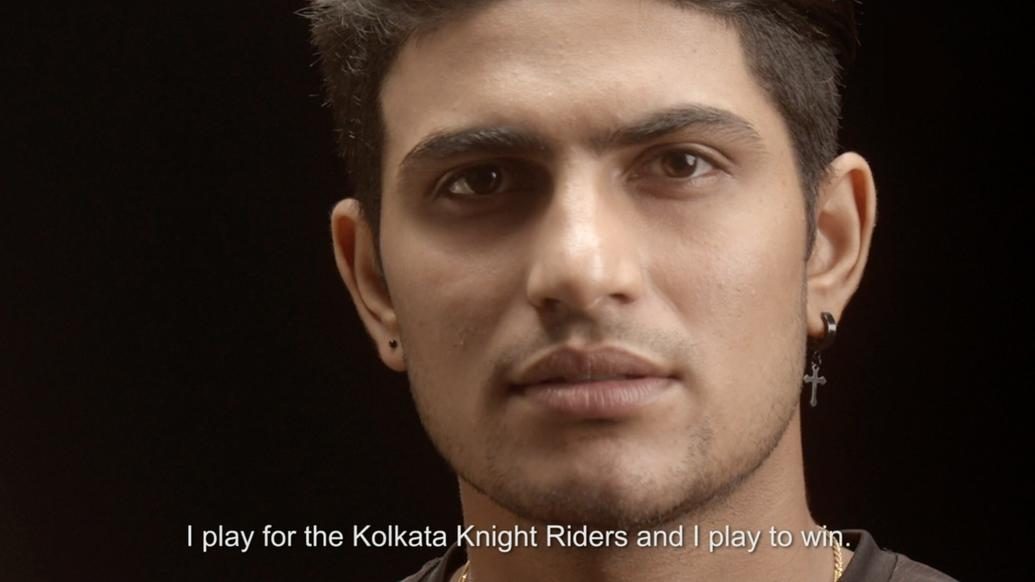 Shubman Gill's first ever Test series was like a dream start to his career and it is his technique and composure that earned him rave reviews from all corners of the world. Playing on the bouncy turfs of Australia was never going to be easy. While he perfectly positioned himself to negotiate with the deadly bouncers of Pat Cummins, Josh Hazlewood and Mitchell Starc, did you wonder how he managed to do so with such ease? From being super scared of bouncers to now - how did the transformation happen?
What a shot. What a shot!

Live #AUSvIND: https://t.co/xdDaedY10F pic.twitter.com/lTYpd0SWHb

— cricket.com.au (@cricketcomau) January 8, 2021
"When I was young, I used to be petrified of bouncers. I used to be prepared for the chest-height balls way in advance. I used to practise drives a lot so I got mature in playing the pull shot with a straight bat. I also developed one more shot where I move back a little to play the cut. I used to feel scared of short deliveries so I always wanted to get away from the line of the ball to play the cut shot. These two-three shots were my favourite as a kid and now they have become a part of me," Gill recalled.
Shubman Gill looks like a man on a mission 👀#AUSvIND pic.twitter.com/cuUuglZfiu

— ICC (@ICC) January 19, 2021
At times, these pre-emptive measures were just to appease his troubled mind. It wasn't that big a deal to be hit on the body by a pacer after all. This is a realisation that dawned upon Gill while he was playing an age group match in Mohali and we could see the reflection of that steely resolve in Australia.
"When you get hit by a ball, your fear disappears. You are only scared until you get a blow but once you get hit, you feel like it was pretty normal! And then you lose the fear entirely. I was 9 years old when I was asked to play in a higher age group match. There was a bowler in the academy who was really fast. I was batting against him and was scared that I would get a bouncer to start with. So, I had pre-decided that I would just duck it.

Watch the Full Episode of Shubman Gill's I AM A KNIGHT here:


"He tried to bowl a bouncer but instead ended pitching it up. I realised this but still squatted and saw the ball hitting the edge of my bat to go the boundary. I realised he was not that fast after all. Soon I hit 2-3 more boundaries. This helped me raise my confidence level. This incident just eliminated all kinds of fear from my heart for leather balls and bouncers," Gill reminisced.
From Rs 50 as pocket money to wearing the Team India badge is another tale to tell. From buying Hajmola candies to getting himself a Range Rover, Gill has come a long way in a very short time indeed.
Thalle mere Range akh baaz naalo tezz!
Caption credits - @jassiegill 😉 pic.twitter.com/vmMOsar20I

— Shubman Gill (@RealShubmanGill) June 2, 2019
"While we used to play as young kids, we would use a carton as wickets. It was a little wider than the wickets and almost as high as my chest. It was quite big for me. My father used to tell us whosoever gets someone bowled, would get around 50 to 100 rupees.
For me that was quite a lot of money. I was barely 5-6 years old. And we were in a village. So, for me 50 rupees was a lot of money. We used to get 2-3 toffees for just a rupee. I used to love Hajmola candy! So, I used to get excited at the thoughts how many candies I can get for that amount and how long they will last. But suppose, I played for all seven days a week, there would be hardly 1-2 times I would get bowled. So, majority of the time I used to bag that money. I, in fact, used to hand it over to my mother," chuckled the swanky right-handed opener.
It is just the beginning of a beautiful journey and the Kolkata Knight Riders family wishes our young Knight more of such fascinating milestones and success in the coming years.