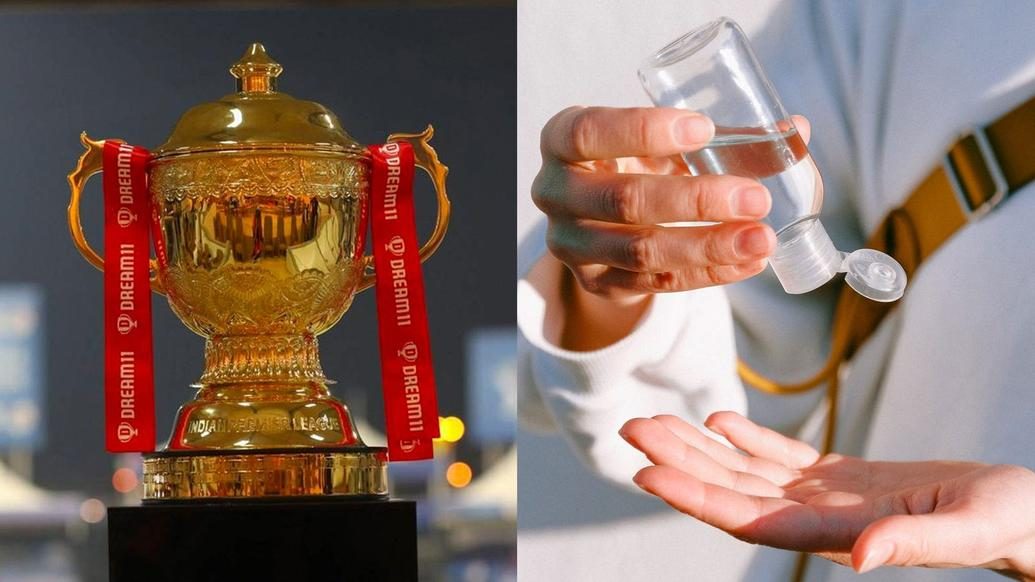 In a year marred by the Coronavirus Pandemic, the Indian Premier League has emerged the #1 searched topic on Google in India. With the virus dominating most conversations all 'round the year, one would have expected it to top the charts on the biggest online search engine as well, but India has once again proved its love for cricket.
It's been a season of highs and lows. But we never stopped believing 💜#KKR #Dream11IPL pic.twitter.com/P6buwWXLWm

— KolkataKnightRiders (@KKRiders) November 3, 2020
The T20 extravaganza, which had to be postponed from its regular March-April-May window to September-November this year because of the lockdown triggered by the pandemic, came as a big source of relief for the masses after months of lull in live sports and entertainment.
Hosted in the UAE, the tournament was played in empty stadiums, with players and management movement restricted to the bio-secure bubble charted out by the BCCI and the local government officials. Despite all the challenges, IPL 2020 managed to charm its fans with high-quality competitive cricket.
"KKR is not just a team, it's an emotion" 💜#KKR #Dream11IPL pic.twitter.com/UvtriBxk2m

— KolkataKnightRiders (@KKRiders) November 4, 2020
According to the annual 'Year in Search' list released by Google, these were the top 5 most-searched topics in the country.
#1 - Indian Premier League
#2 - coronavirus
#3 - US election results
#4 - PM Kisan Yojana
#5 - Bihar election results
Among sporting events, the UEFA Champions League, English Premier League, French Open and La Liga were searched for the most apart from the IPL. In 2019, the #1 query on Google Search was the 'ICC Cricket World Cup', where Eoin Morgan's England lifted their maiden title at home.