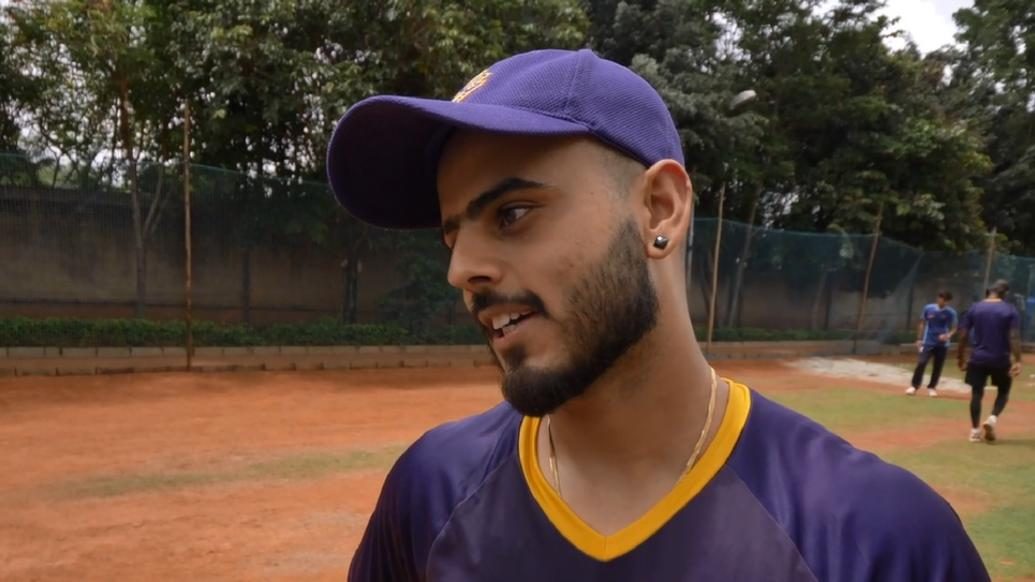 The internet is buzzing with predictions as the FIFA World Cup 2018 approaches its business end. The England fans are making #ItsComingHome trend with the belief that Harry Kane and Co. will lift the World Cup for their country, which last won the title in 1966, while the pundits have chosen Les Bleus, who eliminated Belgium in the first semi final, as the most likely side to achieve glory.
Croatia, being the underdogs, are quite capable of pulling off a surprise if their key players click, and only time will tell who will join France in the final.
We asked our Knights how they expect the results to pan out, and we have some very interesting predictions lined up here. Check out this video to know what they have to say!
KorboLorboJeetbo!