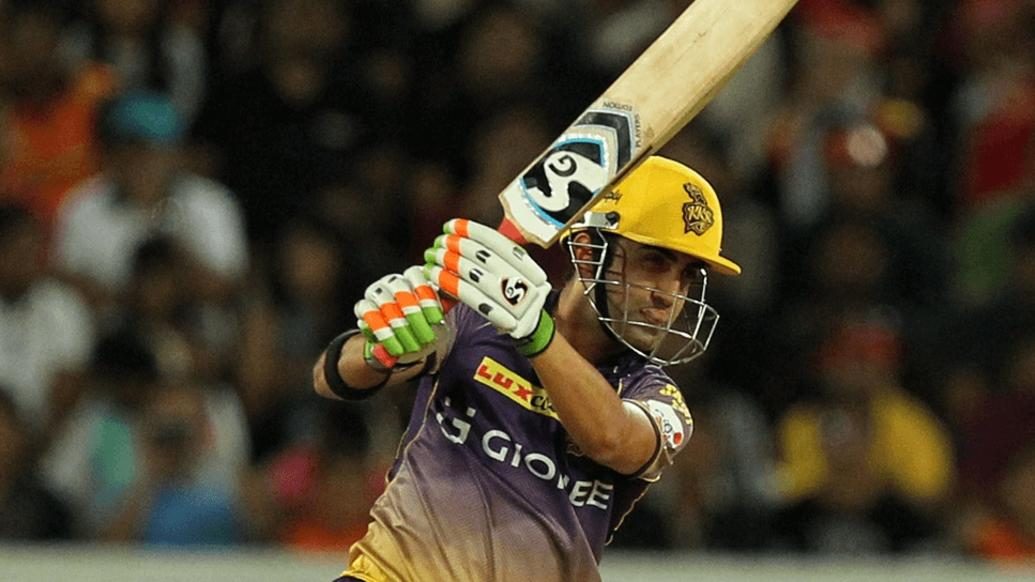 May 1st happens to be my daughter Aazeen's birthday. I was unsure whether to take a break and join her in Delhi or head straight to Kolkata after the game against Hyderabad on Sunday, April 30th. But the 'man-handling' by David Warner helped me take a call. I was on the first flight to Delhi. I can bet if airlines staff could read my mind they'd have surely charged for excess baggage as I was carrying a torrent of thoughts. KKR bowling was not as bad as it was made to look by Warner. We didn't tick the fielding box either. But what worried me was the ease with which Warner could play some audacious strokes. He cut us, pulled us, switch-hit-slog-swept us, drove us and hoisted us. It seemed KKR was one those courteous in-laws who were bending head over heels to please its Aussie son-in-law.


The only place that I'd get some solace was home, at least I thought so. "TV Papa picking nose, TV papa picking nose," was the 'sledge' echoing at home, never mind the lack of grammar from my little girl. I didn't realise why Aazeen was at my case till Natasha showed me the recording of our Hyderabad game. There I was all of 35, former captain of India, part of two World Cup winning teams, captain of two-times winning KKR team and a Modern School-Hindu College pass out caught on cameras picking my nose. I forgot I was also a father to a three-year old whom I constantly pester not to do the same.


A few birthday gifts later peace was restored and Aazeen dropped her 'sledging' plans. Once again 'Papa was the best'. By evening I had forgotten all about the Warner-slam and was getting ready for the party. The door-bell rang. It was my brother-in-law Ekaansh with his better half. Pleasantries exchanged, gifts handed over to Aazeen. She wanted to know what Maamu got for her. She was undoing the first gift set as we all looked on. A doll, a game, an interactive book set, we were all guessing. And guess what? It was a shining, neon orange, mini Gray Nicolls cricket bat with Kaboom plastered at the back. It is the same brand of bat that Warner plays with. I thudded back to reality. It was like a pothole on UK's M1, a bit like someone tuning your radio to heavy metal while you were flowing with Gulzar saab.


I am back in Kolkata. We play Rising Pune Supergiants on Wednesday. My team is in a good position having won seven of the 10 games we have played. But I will be the first one to say that we haven't been at the top of our game, not just yet. Or let me put it this way: we haven't had a single game where we batted, bowled or fielded at par with our talent. We can't afford to repeat this against Pune. On Monday, Ben Stokes gave first helping of return on investment made on him. His hundred barely assisted by a cramping body was high on quality and grit.


I met a few of my team-mates and none of them was talking about Warner. I found that comforting. Perhaps I was once again over-analysing. May be the Warner-slam doesn't have enough shelf life. But we have to turn out our A-game as all eyes are on us. This includes a certain three-year old who doesn't want to be embarrassed in her classroom because of her nose-picking Papa.