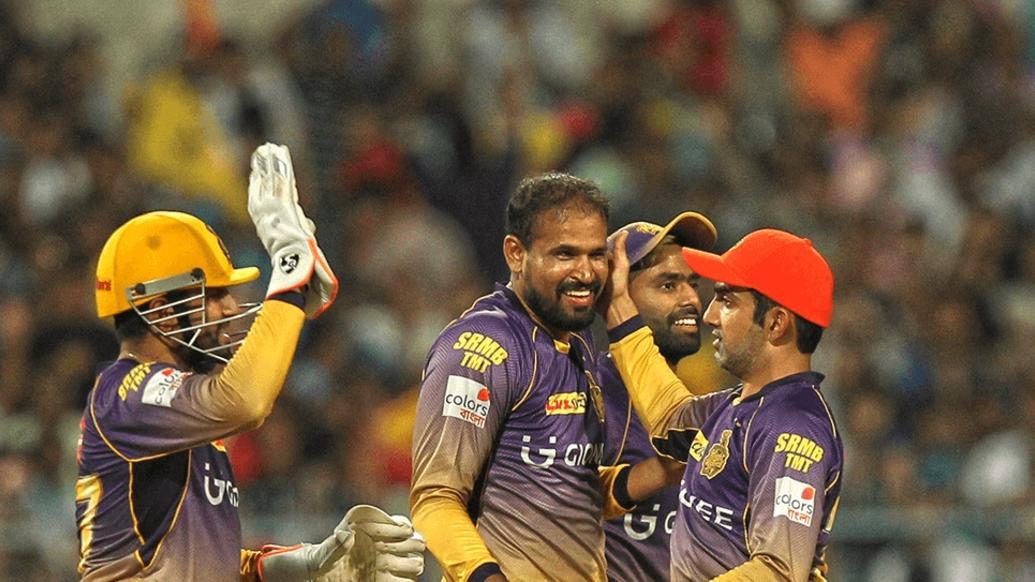 We all love Chris Gayle, don't we? OK, let me rephrase this: we all love Chris Gayle's batting, don't we? Personally, I love the entire package of this man-mountain. He is a delight for marketing men, broadcaster and of course us the lesser mortals, his fans who were not surprised that he reached 10K runs in this format. I may not be able to give him company at a pub beyond 1 AM but I'll be the first person to switch on my TV set at 2AM if he is batting. He is what the T20 planet craves for, an entertainer.
How he does it? Well, the first thing is Gayle's intent. Most coaches have told me the 4-3-2-1 formula to score runs. It means the first option is to look for a boundary. Second, look for three runs, third option is to search a couple and final one being to at least take a single. With Gayle the formula seems to be "think 6--think 6--think 6 again--bloody hell, let me block. Fours, well, let's see." My man hates to deal in ones, twos or threes. Most people look (sometimes complain) at the thickness of his bat but for me the truth lies in the simplicity of the Jamaican's gameplan.
For starters, he operates in the V, most of his strokes are a product of a harmonious hand-eye marriage and a bat coming down from Heavens in a beautiful arc. Then comes the most vital USP of Gayle Inc. – the brute power. I have often seen his mis-hits sailing into the stands at Chinnaswamy Stadium. Besides all of this Gayle also knows and acknowledges what he can't do. Those drives, the hook shots or the delicate dabs are never on Gayle's menu. So, he is not your 360 degrees batsman but he is what he is. I have often said that Rahul bhai (Rahul Dravid) is the most evolved cricketer I have seen in my cricketing life time. Perhaps Gayle is the only batsman I know who has consolidated most on his strengths.
Closer home, another batsman who has casted himself into a new mould is Yusuf Pathan. Back during the 2007 T20 World Cup he got off the blocks as a big-hitting sensation. In India the reputations are made overnight and sometimes cricketers involuntarily become slaves of them. I am glad that Yusuf has come out of the compulsive hitting mode and is now more judicious in his strokeplay. In 2015 IPL he averaged 44.57 and 72.2 in the next season. In the game against Delhi it was his sensible batting that bailed us out from 21 for 3. Yusuf often says that our former bowling coach Wasim Akram too had a role to play in his transformation.
It is that phase of the tournament when Yusuf can elevate his standing to next level. I spoke to him about this and the big Pathan smiled and said, "dekh lengay yaar". Yes, we have been trying a few combinations at the top of the order. I don't know I am a bit of a gambler on this. My fancy for a hitting option at the top tells me that I am reeling big time under Gayle-effect!