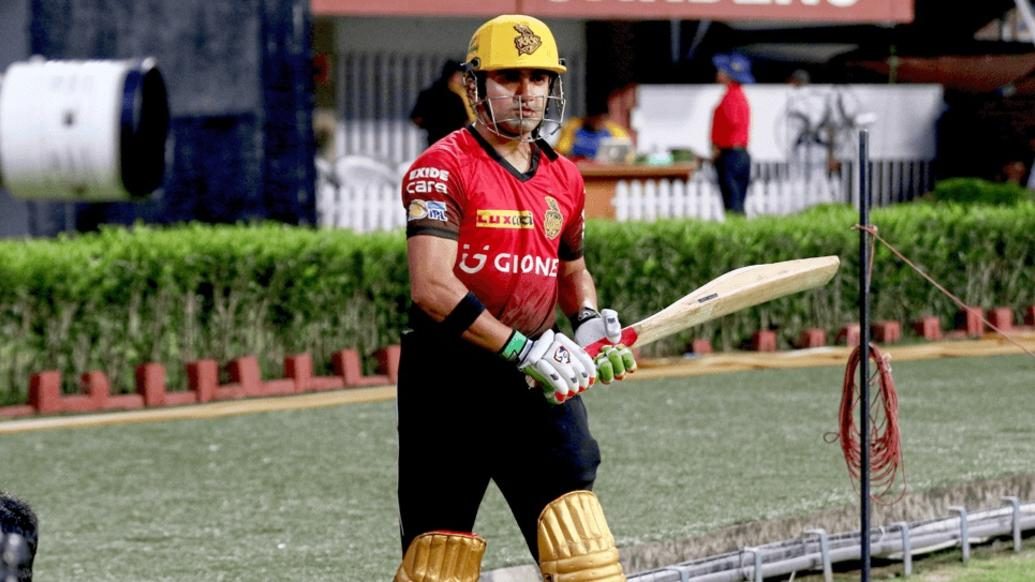 My West Indian friend Sunil Narine has a pink coloured house in Trinidad. I haven't been to his den but some other KKR members have. They reliably inform me that Sunil has about a seven to eight feet high and wide trophy cabinet in his living room. Just like all of you I thought there would be a plenty of silverware that he'd have bagged for his bowling exploits. But sorry sir, we're all off the mark. It came as a revelation that the cupboard has more trophies for his batting acts than bowling. I could not believe that. To verify it even further I checked with Sunil himself. Normally a restrained individual, he sprung to life, adjusted the collar of his T-shirt, cleared his throat and widened his eyes before confirming: "Yeah skipper there are more trophies for batting than bowling in the cabinet back home."
On Thursday evening at Eden Gardens he won himself another man of the match award against Kings XI Punjab for an all-round show. But trust me he will tell you that it was more for his batting than bowling. Well done Sunny on scoring 18 ball 37 besides bowling four overs for 19 runs and a wicket. I think credit should also go to the entire support staff who were convinced about this call. After injury to Chris Lynn we wanted to try someone who could go hard at the opposition upfront. Sunil seemed the best option as he has done this in Big Bash league as well. I am also proud of my team-mate Robin Uthappa who played a perfect team-man. He is a regular opener in the team but he gladly gave way first to Lynn and now to Sunil. I can tell you from experience that there are few batsmen who can let go of their batting positions.
I am also proud of Umesh Yadav. He bowled a game-changing over and importantly took out dangerous Maxwell and Miller. We met at breakfast on Thursday morning. I asked him to come out of the Test match mode and think T20. His reply was extremely intelligent and insightful. Umesh said with conviction, it is better to be in a Test match mode as then you are aiming to pick wickets. But if you are in T20 mode then as a bowler you are only thinking to defend. He was spot on. This is what experience of playing at the highest level can do. This is what confidence can do. After that I decided not to discuss cricket and instead manoeuvred our chat to life in Nagpur vs life in Delhi.
Besides some shoddy fielding it was a perfect match. We surely need some good fielding and catching practice. I shudder to think what would have happened if we would have dropped catches while defending a target. On a personal note, I had a reasonable hit in the middle and was glad that I could finish the game off. The team is upbeat. Our day was divided into training, batting, gym et al. In the past years Sunil had only one bat in his kit. I am happy to share that this year I have spotted three shining willows with the Sunil's favourite pink grips. Is he trying to give me a message? I have heard it loud and clear.