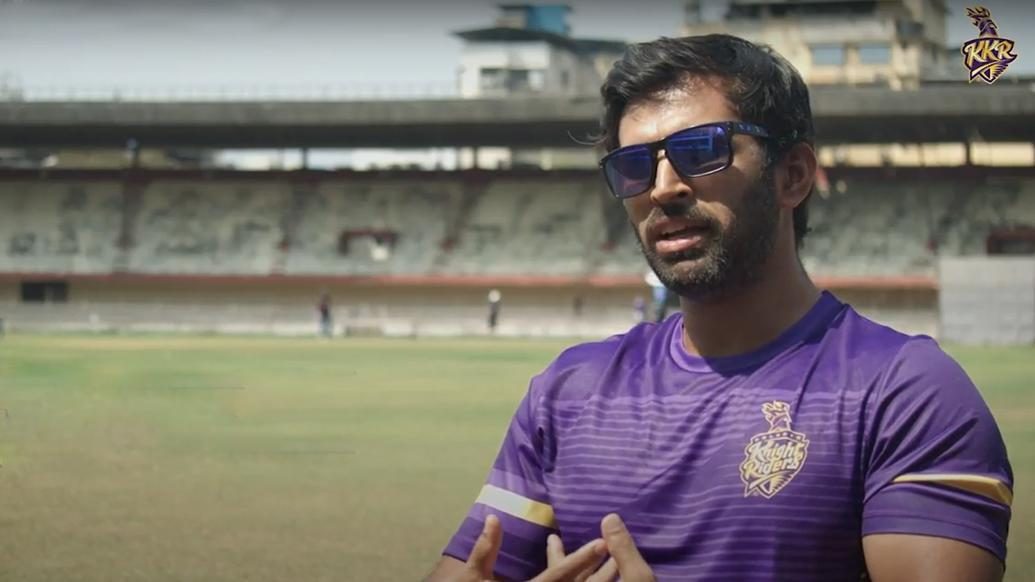 IPL is back to where it belongs - India! Even though the initial stages of the tournament will be played behind closed doors, KKR Assistant Coach Abhishek Nayar felt playing in India itself would be a morale booster for the players.
"As a cricketer whenever you play in India, you grow a lot more. I think it's going to be great for the cricketers to come back to India," Nayar said.
None of the teams will get to play at their home grounds this year which means the long pending meeting between Eden Gardens and her Knights will have to wait for this year. If there was any con that Nayar could think of in the current scenario, it was their separation from KKR's beloved home ground!
"Coming and playing at Eden Gardens is something that we take pride in and we enjoy. To be honest, not playing at Eden Gardens despite playing India is going to be the only con, if I could say so," he reflected.
View this post on Instagram
Nayar believed that the players remaining in the right mindset throughout the tournament would be of utmost importance. Someone like Prasidh Krishna's rise in international cricket would give him a lot of confidence coming into the tournament, Nayar felt.
"We have a very balanced side with the kind of skillsets every player possesses. I think we need to ensure that every player is in the right frame of mind through the tournament to be able to perform. The likes of Nitish Rana, Shubman Gill and Prasidh Krishna have done it time and again in the past. Prasidh, especially, who is now doing it at the international arena. I feel it was quite important for him to go on a big stage as this will give him a lot of confidence," Nayar added.
View this post on Instagram