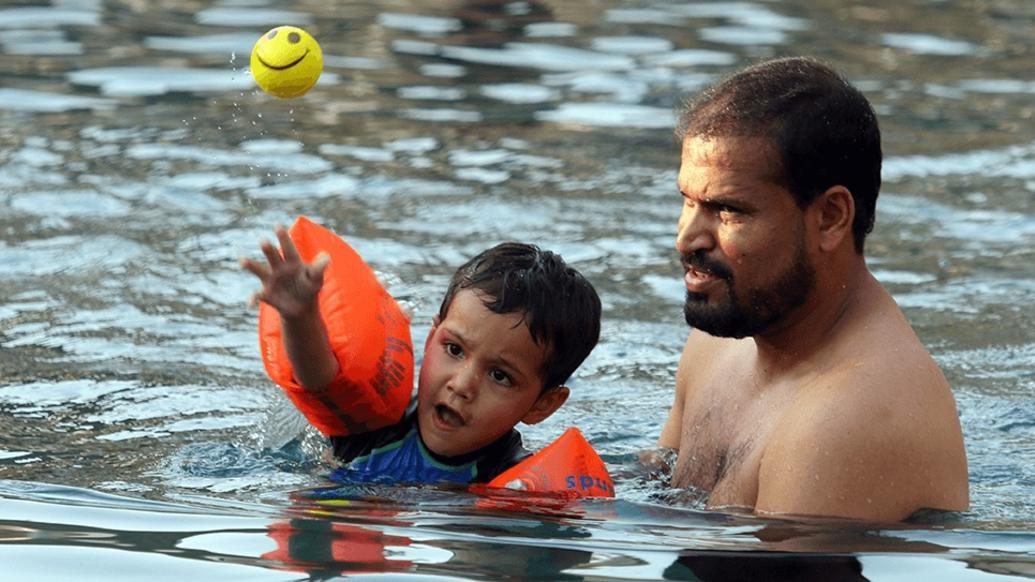 Knight Riders, here is some IPL trivia for you.
1) In IPL history, which batsman has maximum not outs in a winning cause during a chase?
2) In IPL 2016, which batsmen ended up with maximum not outs at the end of an innings?
The answer to both these questions is common; Yusuf Pathan. Out of 18 occasions when he remained not out in an IPL chase, 16 of them were in winning causes. That's a staggering 89 percent success rate.
In IPL 2016, Pathan was unbeaten in 8 out of 13 innings for Kolkata Knight Riders.
These numbers do tell a story. Here is a batsman who started out as a 'see the ball, hit the ball' kind of player. But as years progressed, the 34-year-old has matured into one of the best all-time finishers, taking on the mantle of senior statesman brilliantly.
In his seventh year with us, Pathan has been a common link to many thrilling and successful KKR run chases
So how does the veteran go about his job in such situations?
"Whenever an aggressive batsman like myself is out in the middle, the bowler is always thinking of picking up that wicket. The idea is to put such batsmen on the back-foot by not giving too many scoring opportunities. I really enjoy these tense situations and am never afraid of counterattacking. Remaining calm in these situations is the key and that's something I have managed to do well over the years," Pathan said during an exclusive conversation with www.kkr.in after yet another special contribution in a run-chase (59 off 39 balls) against Delhi Daredevils on Monday.
However, the all-rounded expressed his disappointment at not being able to finish off the job against the Daredevils.
"I was very upset with myself when I got. As the match kept getting closer, my heart almost popped out of my mouth. Not only was me, the entire dugout feeling the same way. But kudos to Manish (Pandey)! He handled the pressure situation very well and helped us register our fourth win this season," he mentioned.
This innings against a strong Delhi attack will remain close to Yusuf bhai, for more than one reason. After all, this was only the fourth time when an IPL team chased down a target after losing 3 wickets within the first 3 overs. The icing on the cake was that this performance came on the day of his darling son Ayaan's third birthday.
"I was feeling very confident when we were travelling from the hotel to ground today. While talking to a friend in the morning, I mentioned to him that will give a gift to Ayaan by winning the game for KKR. I remember telling him (the friend) that I will score a fifty today. I hope Ayaaan is also very happy with this performance," concluded an emotional Yusuf bhai.