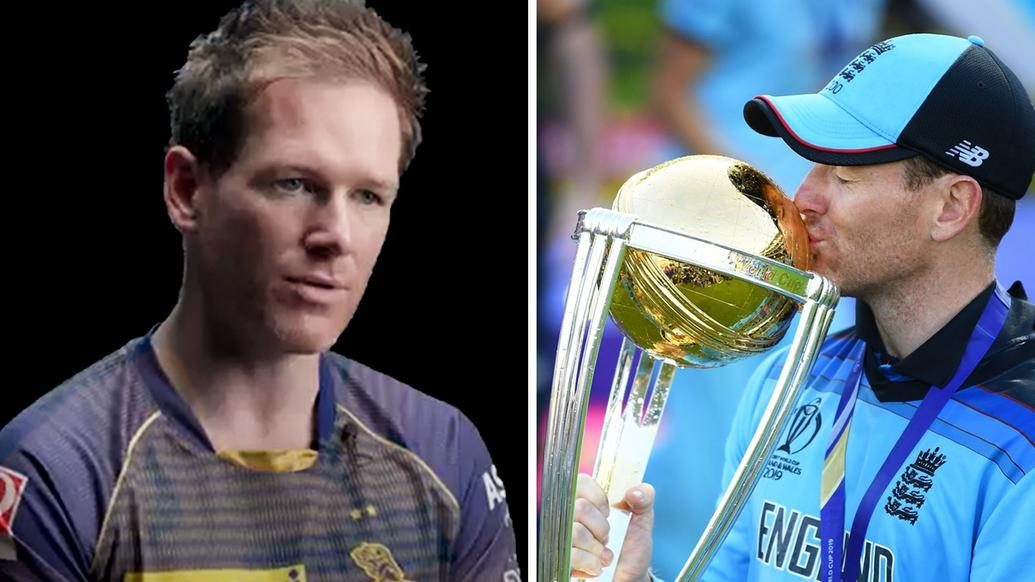 England's World Cup winning captain Eoin Morgan has been hailed for much of the transformation that England experienced after the 2015 World Cup debacle.
From a side that was losing to Bangladesh to a side that beat New Zealand in a humdinger at the 2019 World Cup final, England have indeed come a long way.
Reminiscing the journey of the World Cup winning campaign, captain Morgan said, "The final was the most dramatic game of cricket and also the best game of cricket that has ever been played, which contributes to the hype of it. It has also lifted the profile of the game like we have never seen."
Watch the full interview:
England clinched the elusive title right off the final ball of a Super Over after the regular 50 overs ended in a tie. As Morgan put it, "the most dramatic game of cricket" one could witness in a World Cup summit clash!
"The game was so tight, right till the end as tight a game as you'll ever play," he added.
Watch the match highlights of 2019 final
Video hosted by ICC
Prior to the world title, England's World Cup record had been pretty uninspiring, having last qualified for the mega event final way back in 1992! Their run in the three World Cups prior to 2019 was not great either. In 2007, they were knocked out in Super 8, while in 2011 they lost in the quarterfinals. The 2015 World Cup was damaging as they exited the tournament at the pool stage, having failed to beat any Test playing nation!
"In 2007, 2011 and 2015, we were badly hurt. We were unprepared, way behind in a way everybody else was playing the game, in particular 2015. We were hammered up and down in New Zealand and Australia, we struggled in pretty much every game. But I think if that was an Ashes series in 2007, 2011 and 2015, our preparation and strategy would have been on point. So, the potential was always there but the focus wasn't," Morgan said.
While the title triumph in 2019 came as a huge boost and relief to English cricket, Morgan felt it was the four-year-long journey and the memories around it that would remain special for him.
"The journey that we were on for the full four years, becoming world No. 1, being the batting team that scored the most 300s, the most 350s, the most 400s, the most 450s - building those memories along the way, memories that will last for a long period of time and friendships that will last the whole lives was probably the most rewarding thing," he signed off.