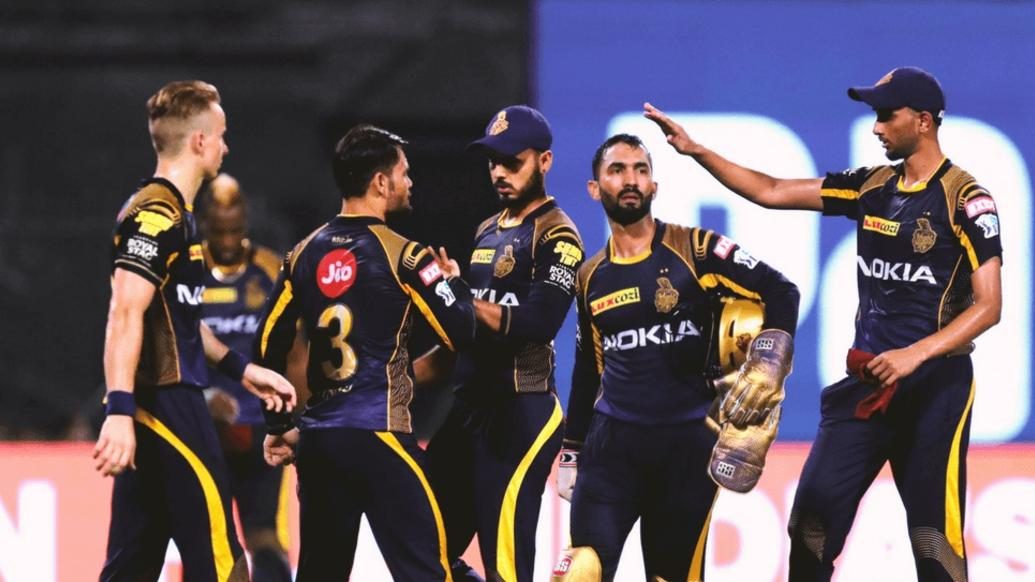 Kolkata Knight Riders will play their final home game of the league stage of VIVO IPL 2018 against Rajasthan Royals at Eden Gardens tonight (May 15).
The home team kept their hopes alive after a record-breaking performance against KXIP and on the other hand, RR completely changed the equation of the points table with three wins in a row against KXIP, CSK and revamped MI.
Kolkata Knight Riders - Peaking at the right time!
A lot was at stake against KXIP in our previous match. We seeked not just a win, but a performance that could fix what was undone after two disappointing losses against Mumbai Indians. Our Knights responded well in Indore and produced their best at the right time.
Going by the form, all our batsmen have pretty much clicked against KXIP. Narine and Dinesh Karthik's innings were outstanding and can be described with countless other adjectives. What can be concerning in the batting line-up is over-relying on Narine at the top order. We need to be careful of not losing the plot in the middle overs. Every day is not Christmas!
Your batsmen can not win all the games. Especially when the margin of errors is too small. The spin-trio of Narine, Chawla and Kuldeep went for too many runs in the last three matches. But the management will look to keep them in the loop considering their match-winning effort when we played them last time in Jaipur.
Rajasthan Royals - Having a marathon run
To everyone's surprise, RR has turned the tables to make one great comeback in this IPL. They won 3 out of first 6 matches they played before losing the plot. Then they lost three matches in a row, and were left biting dust at the bottom of the table with DD.
But what a way to keep yourself in the tournament. They won the second round of the double-header against KXIP, followed by a 20th over win against CSK and then spoiling MI's party in front of their home crowd at Wankhede.
One thing that was common in all three wins was Jos 'the boss' Buttler. His score of 67 and 51 against DD and KXIP couldn't win the game for his team. So he bettered it with 82 against KXIP, 95* against CSK and 94* against MI thus reviving his team's hope of staying in the competition big time.
Jofra Archer will be one challenge for KKR. We didn't face him in the previous match. He's too a match winner and can create problems for DK and his Knights.
History
Rajasthan Royals have an edge over the home team in the head-to-head battle (W/L- 9:7). While the scenario changes if check the two team's record at Eden Gardens. KKR have won last four matches against RR, when the two sides played at the home of Indian cricket.
Head to head
Overall: Matches - 16
Won by Kolkata Knight Riders - 7
Won by Rajasthan Royals - 9
Last 5 Games
Won by KKR - 2
Won by RR - 3
Last time we played Rajasthan Royals was in Jaipur, where an all-round effort from our Knights broke RR's 9 match winning spree in Jaipur. We came on top of the points table with that win. Much has changed since then. Now KKR will look to stay positive and play like there is no tomorrow with the playoffs on the line.
Match Details
15 May 2018, 20:00 (IST), Eden Gardens, Kolkata.