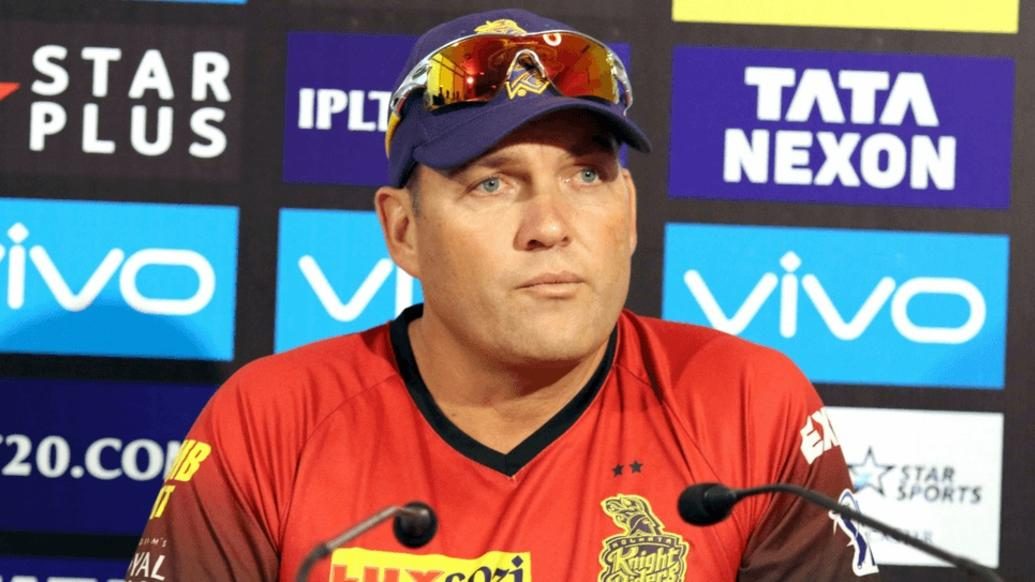 Kolkata Knight Riders take on Sunrisers Hyderabad at the Rajiv Gandhi International Stadium in Hyderabad on Saturday (May 19) night, and it is expected to be a cracker of a contest given that KKR would be looking to seal their playoff berth with a victory and SRH, on the other hand, would be equally desperate to finish the league phase on a high.
A win will take KKR to 16 points, guarantying them a place in the next round. Jacques Kallis, the team head coach, spoke to the media ahead of the critical game.
"The equation is simple for us. If we win against SRH, we are through," said Kallis.
"It's a must-win game for us which makes it a lot simpler. The guys know what they have to do. It's almost like a final to cement your place in the play-offs.
If the hosts manage to win the game, KKR would be stuck with 14 points in 14 games, and it could come down to the NEt Run Rate calculations to determine the top four sides.
"We can't rely on other results to go our way. Our fate is in our hands, which is a good news for us."
SRH currently top the table with 18 points in their kitty, but they come into this match on the back of two back-to-back losses.
"They (SRH) have played some good cricket throughout under Kane Williamson's leadership. They are assured of a top-two finish in the league stages.
"They will do us no favours tomorrow and we aren't expecting anything either. But we will try to give our best against them,"
"Mentally, we are not thinking too much. The guys know their roles and how to go about it. We need a bit of luck on the day and with the combination of good cricket, we will hopefully do well,"
"Every team has got pretty much equal strength. On any given day anyone can beat anyone.
After a month and half worth of intense action, it has come down to the last few games to decide the top four.
"Last few years, it has come down to the last couple of games. It obviously keeps the excitement up and the interest kicking in."
"For us, it is just another game of cricket. The guys know their roles. So, it is just a matter of doing your job, trusting the process and hoping to come off with a little bit of luck. We need a combination of both."