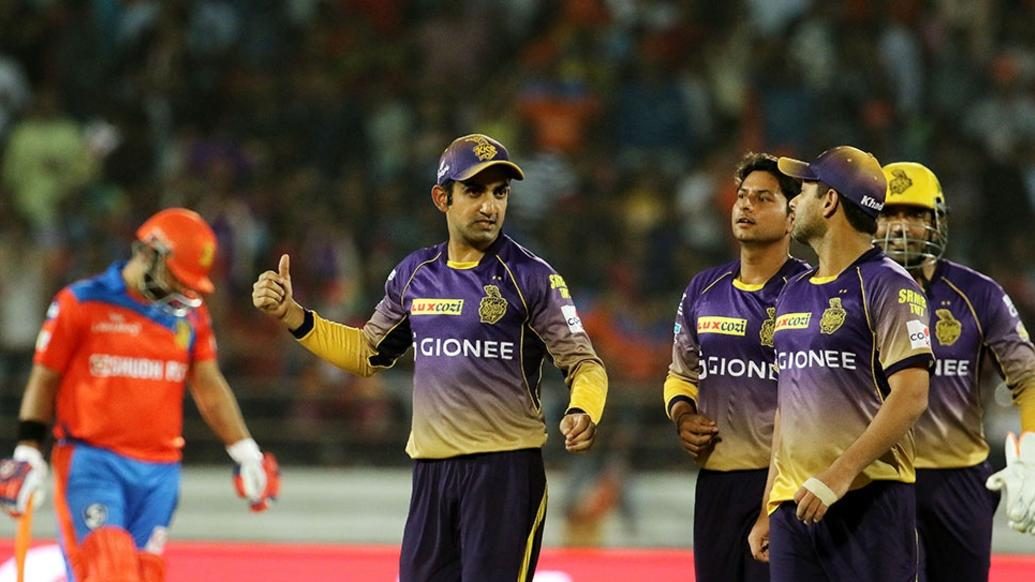 After racing away to victory against the Gujarat Lions, we are now in Mumbai for our second encounter against Mumbai Indians.
Having hit the records for a six at Rajkot, here is a look at some interesting numbers from the KKR camp.
'Boundary' of wickets - Piyush Chawla has been one of the top performing spinners in the IPL. The Uttar Pradesh bowler, who started his IPL career with Kings XI Punjab, has been a major part of our success story since 2014. Going into the game at Mumbai, Chawla needs 4 wickets to become the highest wicket taker (125) amongst spinners in IPL.
Sweet 16+1 - Our middle order pillar, Manish Pandey needs just 17 to complete 3000 runs in T20 format. Also, he is just 126 runs away from reaching 1000 for us.
76 and counting - Spin has been our strength over the last few years. With the likes of Sunil Narine, Shakib Al Hasan, Piyush Chawla and now Kuldeep Yadav, we have a great variety of spinners in our attack. Hence it is no surprise that we head the list of most wickets taken by spinners since 2015 in IPL. In 29 innings, our spinners have taken 76 wickets. Wow!
Visit http://www.kkr.in/match_center.php for more stats and trivia.