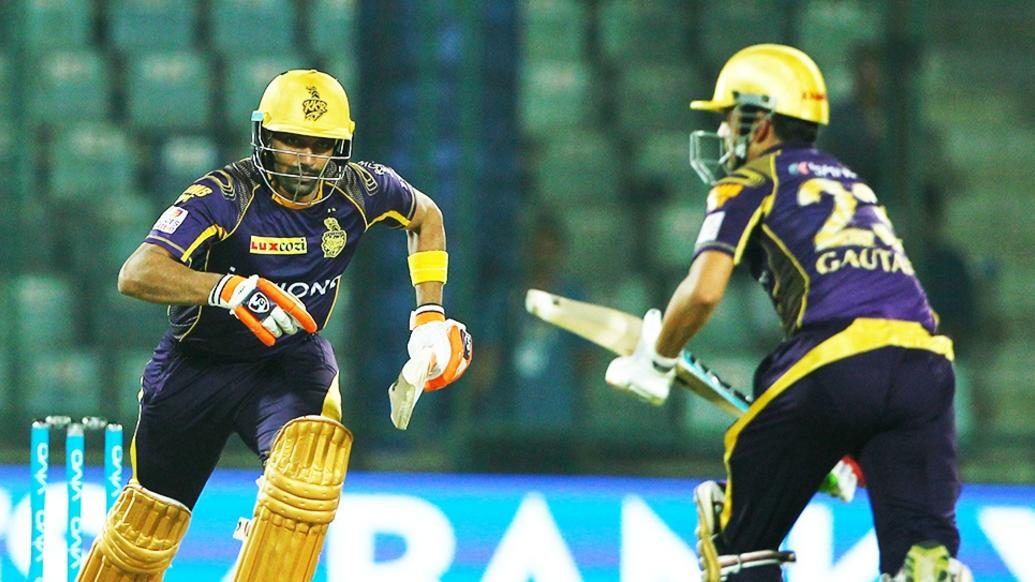 We have had an noteworthy journey from the commencement of IPL till now. Winning two IPLs in the 9 seasons, our Knights have broken and set many records. As the new season begins, here's a list of the approaching milestones in the KKR camp.
Not so 'unlucky' 13 – Our middle order pillar, Manish Pandey needs just 13 to complete 3000 runs in T20 format. Also, he is just 126 runs away from completing 1000 for us.
With 12 fifty-plus partnerships in IPL, our opening pair of Gautam Gambhir and Robin Uthappa need one more to become joint highest in that list (Mike Hussey and Murali Vijay, Shikhar Dhawan and David Warner – 13 each).
Summer of 42 – For cricket fans in India, the 'Summer of 42' isn't a reference that is associated with fond memories. For the uninitiated, it's the season of 1974 when the Indian team was bowled out for a meagre 42 at Lord's in a Test match.
However, if you are a Kolkata Knight Riders fan, those three words, 'Summer of 42' may have a new meaning altogether. In case we bat second and beat the Gujarat Lions, KKR would have recorded 42 wins in an IPL chase. They will then join RCB at the top of this list.
Pair number 116 – No, we are not talking about a dancing pair contestant number from a reality contest!
However when it comes to making the bowlers dance to their tunes, look no further than 'Gauthappa'. Gautam Gambhir and Robin Uthappa can well be brand ambassadors of a famous adhesive company. For, as a batting pair, they are in separable, having amassed 1478 runs in 39 innings. A 116-run partnership at Rajkot and they will eclipse David Warner and Shikhar Dhawan (1593 runs) as the lead opening pair in IPL history.
For more of such amazing stats and trivia, head over to http://www.kkr.in/match_center.php#