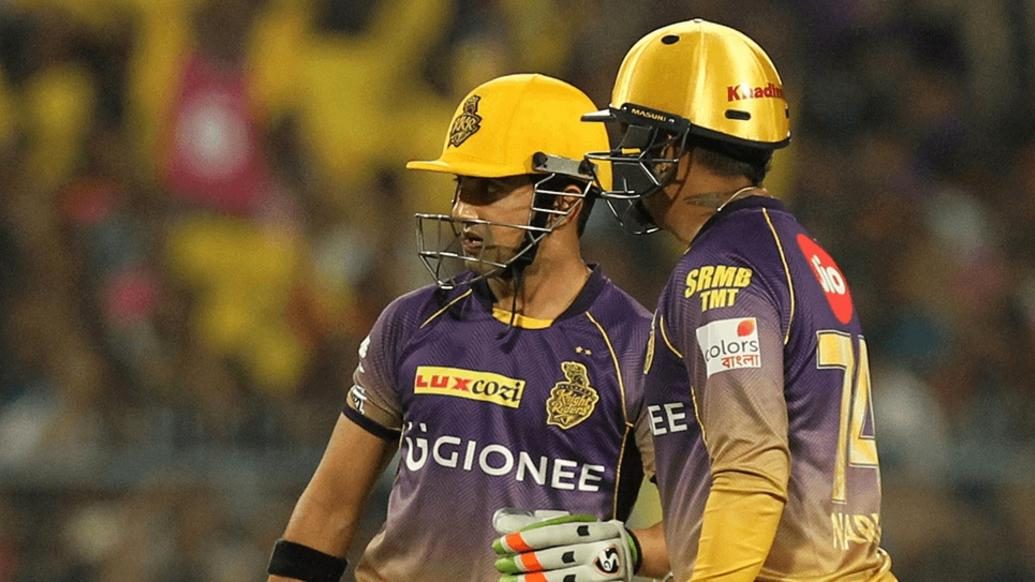 For the first time in my seven years with KKR I was fuming. The loss against Gujarat was still haunting. On the back of that, we collapsed from 65 for 1 to 131 all out against RCB. It was unacceptable. Normally I eat something during the break with my favourite being the "Paturi" fish (fish wrapped in banana leaves). Instead, I went and stood underneath the shower for about 3 to 4 minutes thinking it will cool me down. It didn't. I was trying to arrest my emotions but was failing miserably.
As the innings break was nearing the end I got the entire team together. There may be 60-odd thousand roaring outside our dressing room but inside it was so silent that you could hear people think! I started speaking and let go of all I had. I wanted intensity from my team-mates. I wanted them to fight. I wanted them to win. I told them whoever dropped on intent should understand that this could be his last game for KKR, at least in my captaincy.
When I write this almost 24 hours later, I remember some of them looking at me, shocked and surprised. For most part of my stint as KKR leader I have always been one of the boys, easy-going, relaxed and a bit of a prankster. I have never imposed myself but the batting collapse hurt me. I thought that we were not taking enough pride. I don't know whether TV cameras or microphones caught it but we were chirping all the time when RCB were batting.
The team responded brilliantly. The tone was set by Nathan Coulter-Nile. During my stint with Justin Langer at Perth I had seen Coulter-Nile train with Western Australia state team. He is a mean looking guy, strong as an ox. We didn't speak a word as I passed on the ball to him. He knew his job and I knew mine. The Aussie bowled like a wind and I supported him with attacking fields. My being under the helmet was more of a statement than a catching position.
And then there was another sight which would have pleased every supporter of Indian cricket. An Indian fast bowler Umesh Yadav having 'Boss of Universe' Chris Gayle ducking and weaving was highlight of the game. Add to all this, our catching was top-drawer. I must say I was surprised that RCB had quite a lot of support from the Eden crowd. I am fine with it as it augurs well for the overall health of Indian cricket. But I do hope by the end of the game we had some 'converts' switching camps.
I was asked what was the turning point of the game? Let me put it this way: we had two KKR teams playing the last game. First one that batted in the first half and was going through the motions. The second one was playing for its life. Post the win, when we came back to the dressing room I was tempted to say sorry to the team if I was rude. I didn't. It was time to binge on some Paturi.