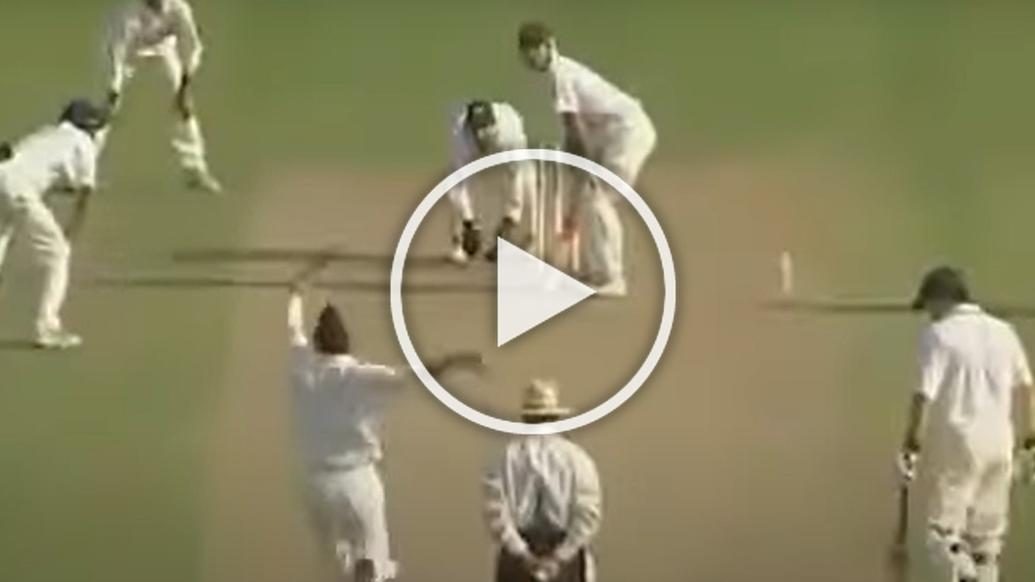 Harbhajan Singh, our very own Turbanator, has grown a year younger today (July 3rd) and we wish him many happy returns of such youthful days! There hasn't been a dull moment with this vivacious cricketer around, be it in KKR colours or in Indian. His statistics (417 wickets in 103 matches) say it all about his career. But if we were to choose the brightest spot in his journey, it would perhaps be his famous Test hat-trick at Eden Gardens in 2001 against Australia.
It was March 11, 2001, at the Garden of Eden when Harbhajan became the first ever Indian bowler to pick up a Test hat-trick and enter record books. Australia had won the first Test by 10 wickets at Wankhede and India needed to win the second to stay alive in the three-match series.
Australia had a good start and were 252/4 when three great balls from Harbhajan turned the tides in India's favour. First to go was Ricky Ponting, plumb in front of the wicket, followed by Adam Gilchrist (LBW) and Shane Warne (caught by Sadagoppan Ramesh).
"I learnt how one ball, one wicket, can change things. I was happy to get Mark Waugh. And then three in a row. It was the most important day of my career. It taught me never to lose hope," Harbhajan reflected on the special moment during an interview with Sportstar.
Harbhajan ended up picking 7 wickets in that innings which was followed by some breathtaking second innings batting from VVS Laxman (281) and Rahul Dravid (180) that ultimately led India to a stunning victory! An unforgettable day in the history of Indian cricket!
Watch Harbhajan's hat-trick, which he himself has captioned as 'The day I became someone from no one':