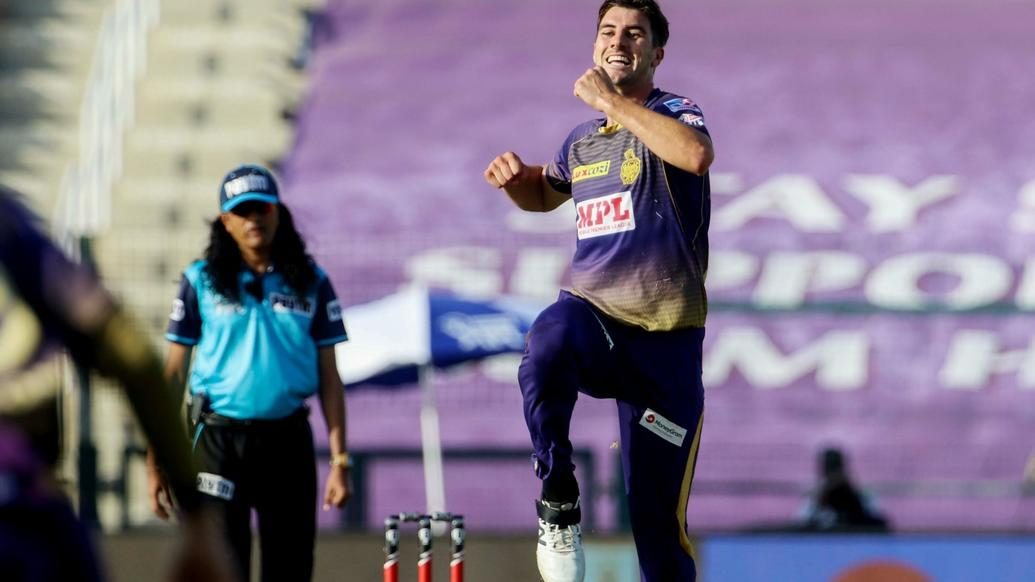 Pat Cummins is currently quarantining in Chennai and today (April 9th) is his last day of being locked up in the team hotel room! We will see our Aussie speedster join the rest of the KKR squad tomorrow to start preparing for KKR's first match against Sunrisers Hyderabad on April 11.
View this post on Instagram
Cummins has been an inspiration to millions of budding pacers. At a very young age, he has already achieved plenty. But it seems there is still one distant dream that he wishes he could fulfil – taking the prized wicket of Sachin Tendulkar in Test cricket!
Cummins, who once called Tendulkar as "Rockstar", was responding to our Toofani fans' questions on social media during a live chat when a fan asked, "If you get an opportunity to bowl to a legendary cricketer whose wicket you would like to take, who will it be?"
"It probably has to be Sachin Tendulkar. I played just one T20 game against Sachin in Champions League. But I would love to play him in a Test match. It would have been great!" he said.
Cummins never played Tendulkar barring a Champions League match between Sixers and Mumbai Indians way back in 2012. He had bowled 5 balls to him, going for 9 runs that included two boundaries. Cummins was on the verge of facing him for the first time in Tests in the home series of 2011-12 but a heel injury forced him out.
For more of the engaging chat session, do watch the video below:
View this post on Instagram