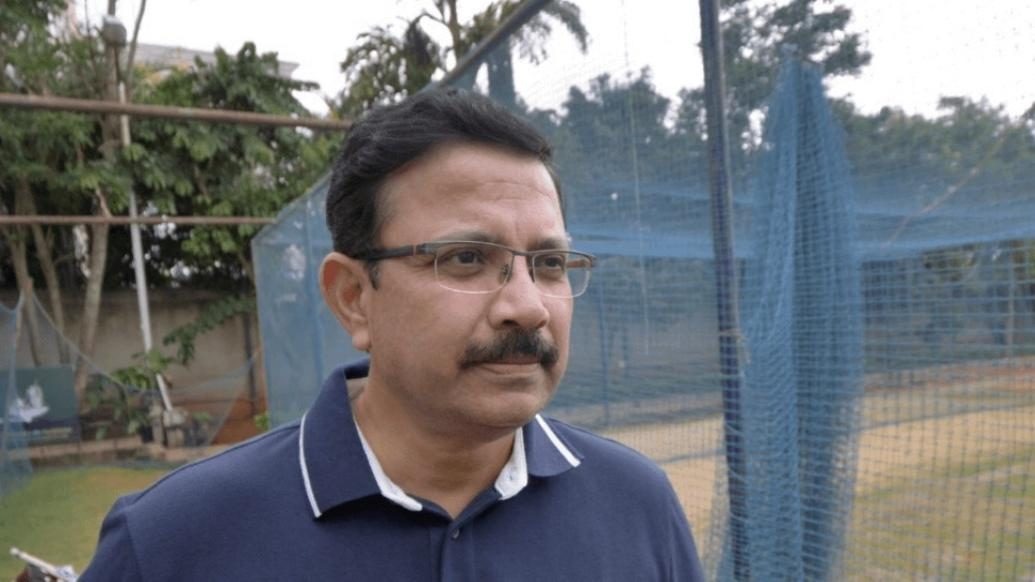 The 2019 General Election dates are out. The curiosity to know the remaining dates of the VIVO IPL 2019 is sky-high. For all the KKR fans, now it's all about how many matches their team will play at Eden Gardens.

Our CEO and MD, Venky Mysore had his say about the possibilities of Eden Gardens hosting all home-matches in a press conference in Kolkata on March 13. Excerpts:

Q. What's your reaction on KKR possibly missing out on some games at Eden Gardens?
VM: We had some good meetings with all the concerned authorities today, so fingers crossed, we are waiting for some clarification. I think they are very keen to make sure that we play here in Eden Gardens, so if all goes well we will hopefully play our home games in Kolkata only so let's wait and see.


Q. What do you have to say about the possibility of matches being shifted to other venues?
VM: As I said, now that the election dates have come out, the authorities here are taking a hard look on how they can ensure that we play as many games in Kolkata. So all those other options were in anticipation that if we can't then what happens so all of those plans were ready but let's see.


Of course our preference and everyone's preference including fans is to play here in Kolkata only, and we want to play in Kolkata, unless it's impossible obviously because of elections. We would love to play here and I think everybody's doing their best to make sure that's the case, we will hopefully know soon.

Q. When will the announcement be made?
VM: Might take a few days but everyone is working very hard to try and get an answer for that too.


Q. What do you have to say about KKR's strong bowling attack?

VM: I think historically we've had a very strong bowling attack. So when you look at pace bowlers like if you see Prasidh (Krishna), Andre Russell, Lockie Ferguson, Anrich Nortje, Harry Gurney and then our young boys like Prithviraj are all highly capable fast bowlers who have done well and have a very good track record and after you add the three world class spinners Kuldeep, Piyush Chawla and Sunil Narine we've always had a very strong and potent bowling attack, so we are very optimistic that our bowling attack should do well under any condition. So, I think that's a huge advantage.