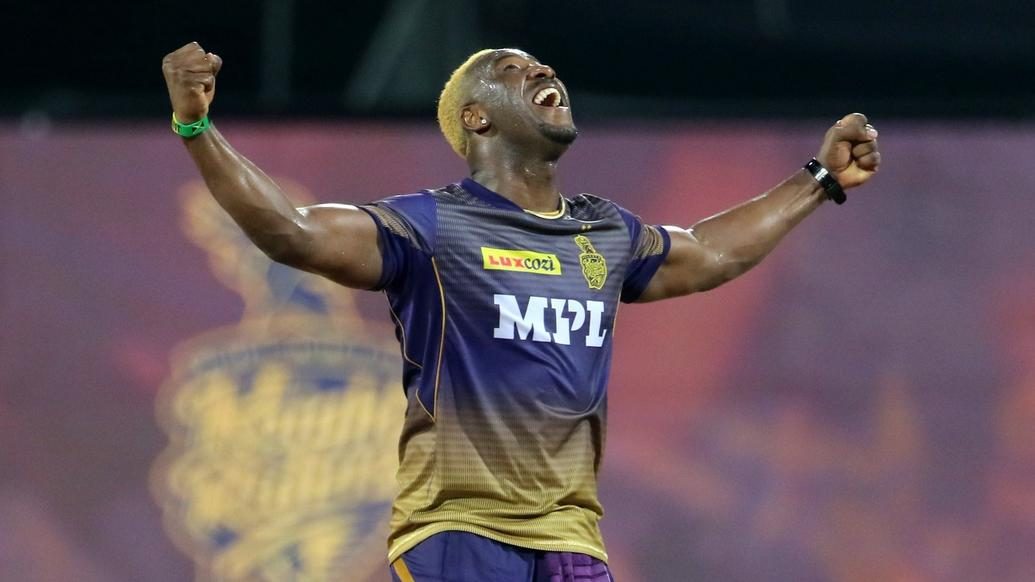 It was one of those nights when our Knights saw the unpredictability factor of cricket glaring back at them. Losing a match that looked easy until the last 30 minutes of the proceedings can be pretty hard to digest. But such is the game, and such is the charismatic uncertainty of T20 matches!
Andre Russell, who looked in his lethal best with the ball, taking the first fifer of his T20 career, insisted on the same and said the 10-run loss against Mumbai Indians at Chepauk should be taken as a learning experience to come up with a better strategy for the future games.
View this post on Instagram
"I just think it's a game of cricket. I have played 100s of T20 games, and I have seen games where teams cruise in the driver seat and suddenly lose a few wickets. A new batter comes in and struggles to get away the ball, and I think that's what happened tonight. So, we definitely have to learn from it.
"We are looking to make sure that who is in, stays in, and once we learn from all these mistakes that happened tonight, we're definitely going to be doing better. We have a good team, and I'm confident in the boys," said Russell after the game.
View this post on Instagram
The hard-hitting all-rounder struggled like many others to get going on the sluggish Chepauk wicket and said, "I was just playing each ball on its merit, not trying to get out. It's a game of cricket; we don't try to do the wrong things all the time, but it happens!"
He went on to add further, "sometimes luck goes your way; sometimes it doesn't. That time I was looking to rotate the strike, not allow too many dot balls because once you've a ticking over, we are good. I did not get any runs, and that built a bit of pressure on me."
Dream11 GameChanger of the Match between @KKRiders and @mipaltan is Andre Russell.@Dream11 #TeamHaiTohMazaaHai #VIVOIPL pic.twitter.com/eruRKoPPOe

— IndianPremierLeague (@IPL) April 13, 2021
The 32-year-old offered insights into the possible approach that can be used while batting at this slow and low wicket.
"I just think you have to try and stay as still as possible. You know, be open-minded; it is a difficult wicket to bat on, as I mentioned before. The wicket is not easy for a new batter to come in and start to hit from ball one.
Needing 31 runs off 28 balls, the experienced duo of Dinesh Karthik and Russell struggled to play their attacking strokes and get going in the death overs. While the wicket played a crucial role, Russell believed the Mumbai bowlers bowled some good death overs to pull the plugs.
"It was a bit difficult to hit at the end when the guys were bowling cutters and were bowling into the wicket, but at the end of the day, we are professionals, and I am not looking at any excuse. We should have crossed the line tonight.
View this post on Instagram
"Unfortunately, a good finisher like myself and DK did not get bat to ball. If we did get a few boundaries, the game would be over. We will go back to the drawing board. We have been playing some good cricket as a team and we will move on from this game," he concluded.