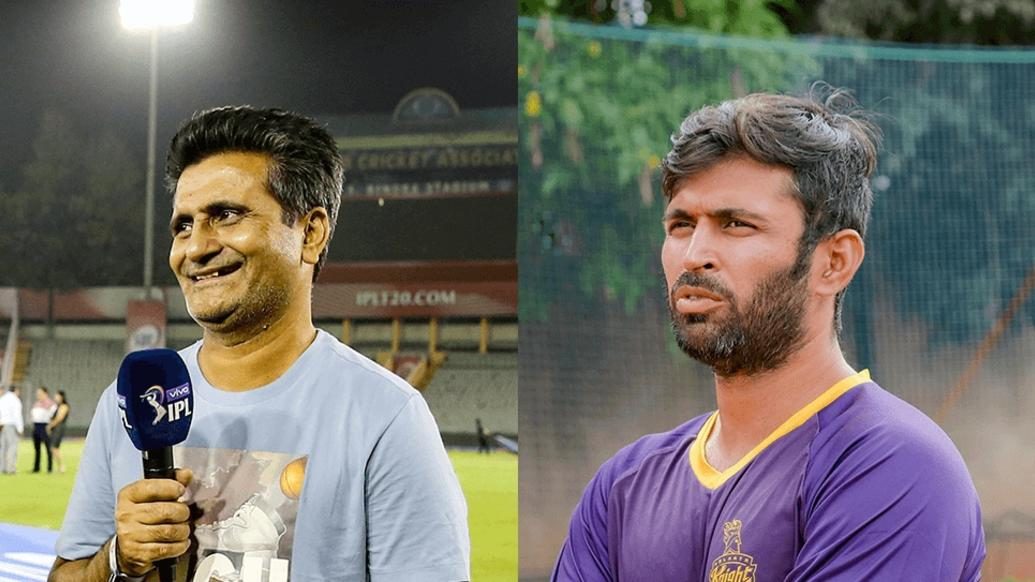 Teaching, a profession that comes with great responsibility. You will hardly see any example where an accomplished student from any profession has achieved greatness without any inspiration.
There's some influence behind everything that we do. It reflects where we are and guides us to where we want to be with every learning step. On Teacher's Day, we will briefly share two such stories of two equally admiring figures.
Lakhwinder Singh: A father with dreams
The folks are happy 🕺🕺 pic.twitter.com/JDqrQJfyG5

— IndianPremierLeague (@IPL) May 3, 2019
The exuberant celebration doing 'bhangra' during an IPL match against Kings XI Punjab in Mohali was a proud father moment. It was Shubman Gill's father who once wanted to take cricket as profession but was never able to chase his dreams due to lack of opportunities.
Senior Gill didn't give up on his dreams and invested his time and energy while coaching his son (Shubman Gill) since a very young age.
"I made him play 500 to 700 balls every day. To make him adept at handling fast bowling, I used to throw the ball over a manji (charpoy). The ball tends to travel faster after skidding off the charpoy. Besides that, he practiced with a single stump as his bat. That helped Shubman in finding the middle of the bat more of the bat more often than not," said Lakhwinder.
His efforts didn't go waste, Shubman won the Man of the series award in the 2018 ICC U-19 World Cup and helped India to a record fourth world title. He was picked up by Kolkata Knight Riders in 2018 and has been impressive since then.
Shubman has further gone on to play for the India A side as well as the senior side. He even captained India Blue in the 2019 Duleep Trophy.
Abhishek Nayar: Friend-turned mentor to DK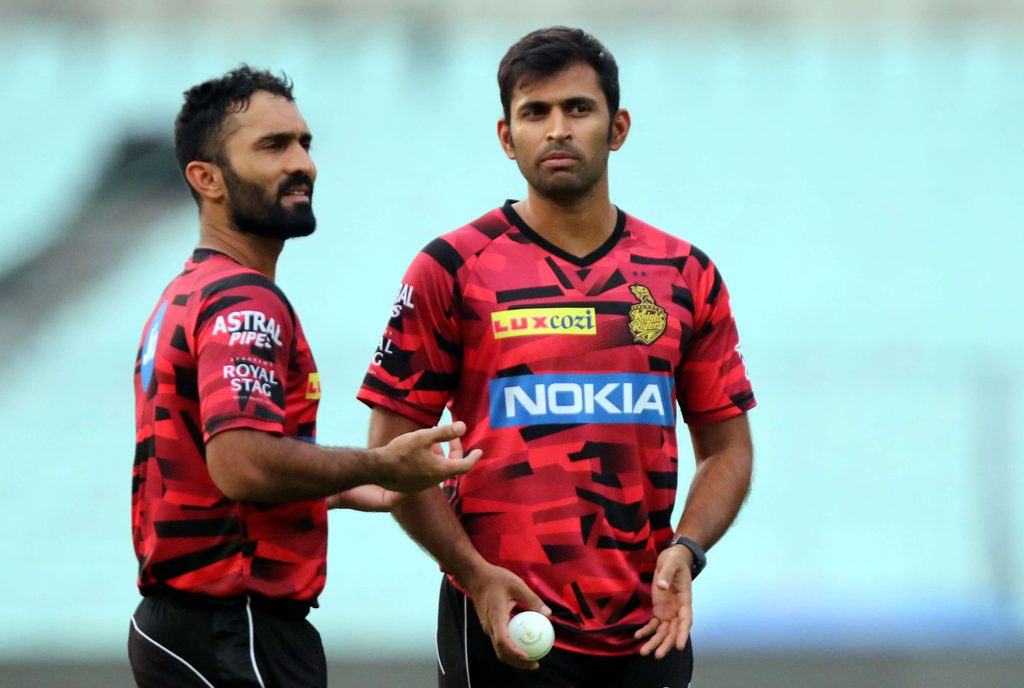 When the going gets tough, there's no better person to approach than your mates. Dinesh Karthik and Abhishek Nayar have known each other since their teens. The two had worked on DK's game for over a period of time.
Nayar even called DK his second wife because of all the travelling they did over the years in order to get accustomed to different conditions. It is believed that the former Indian cricketer put DK under a rigorous training program.
Dinesh Karthik who was sidelined from the national squad since 2014 Asia Cup made a comeback during the 2017 India tour of West Indies. It took him only two innings to score his first fifty (50*) on return.
DK's most special knock since his return has to be the 8-ball 29* that helped India pull off a miraculous victory against Bangladesh in the 2018 Nidahas Twenty20 Tri-Series. He was named as the Man of the Match for the superb effort.
We see crowd cheering for every sixes a batsmen hit. Taking wickets or bowling a maiden over in a nerve-wracking moments gives us the excitement. But the real game-changer will always be the ones who brought them to push their limits and stay calm in tense situations.
To us, Lakhwinder Singh and Abhishek Nayar are the real heroes and the world would want more people like them to come out and aspire to help push one's limit. Who's yours?