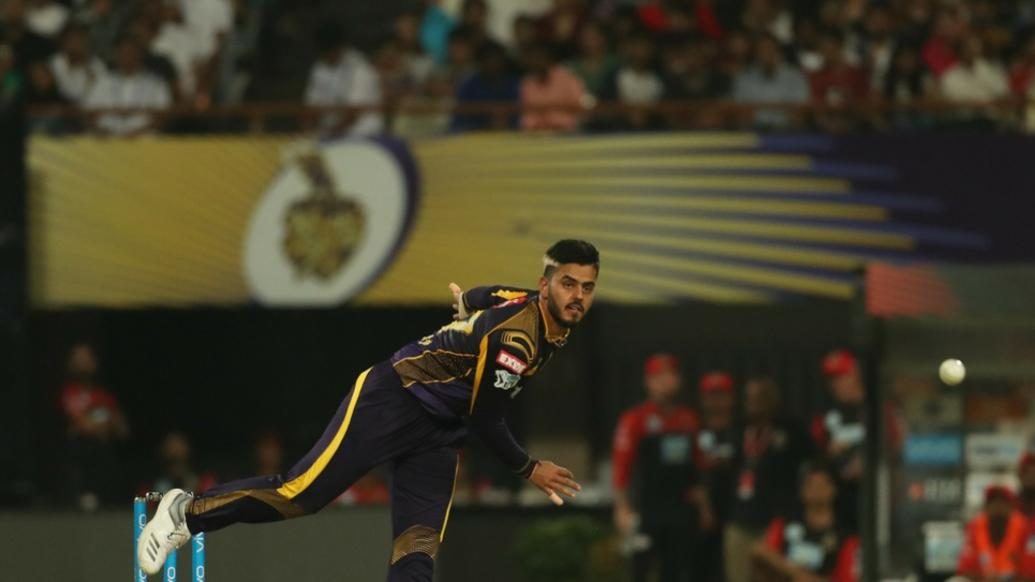 A narrow defeat in the hands of Chennai Super Kings, followed by a loss at home against Sunrisers Hyderabad in VIVO IPL 2018 did upset a few Kolkata Knight Riders fans early in the season, but a brilliant turnaround soon put KKR back on track.
Nitish Rana has played a great hand in this, bagging two man of the match awards. With the bat or ball, he's chipped in when asked and has done a fantastic job so far.
MVP material
Too early to say but he looks like a contender, but why delay the facts that tells you the gist of the entire story. KKR's win depends a lot on Rana's performance with both bat and the ball. Let's have a look at some of his match-winning efforts for KKR so far:
Cleaned-up Virat Kohli



If your part-time bowler rattles the stumps of one of the best batsmen in the world, then don't ignore but explore. Rana got his second go with the ball against Rajasthan Royals the other night and to no one's disappointment, he did the job for his skipper, DK once again.
Against RCB, it was Rana who broke a dangerous 64-run partnership between AB de Villiers (44) and Virat Kohli (31) to bring KKR right back in the game. He dismissed the South-African and followed that up by doing something unthinkable and clean-bowled India's captain.
Nitish Rana made a valuable 34 runs with the bat and his bowling figure of 2/11 gave KKR a comfortable win over RCB by 4 wickets.
No mercy against Delhi Daredevils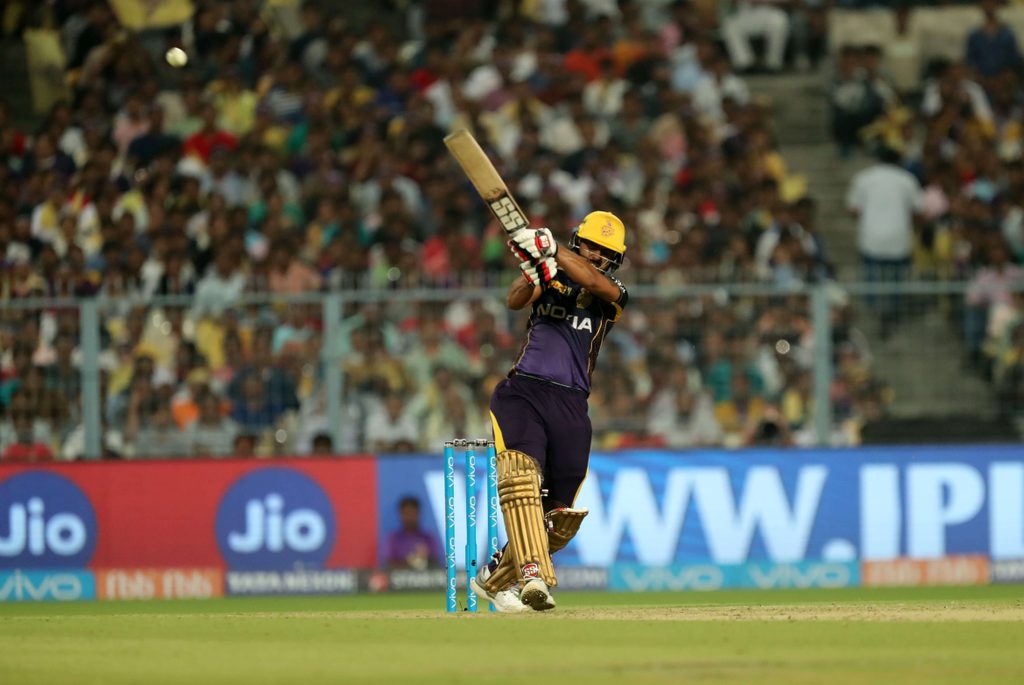 Two defeats in a row, and our Knights were to play Delhi Daredevils in their third match. Posting a huge total was what KKR was vouching for and there was no better time for Rana to stand and deliver. His 59 runs innings added with Russell's blitz made the difference as KKR won the match by 71 runs.
Mission impossible to Mission accomplished!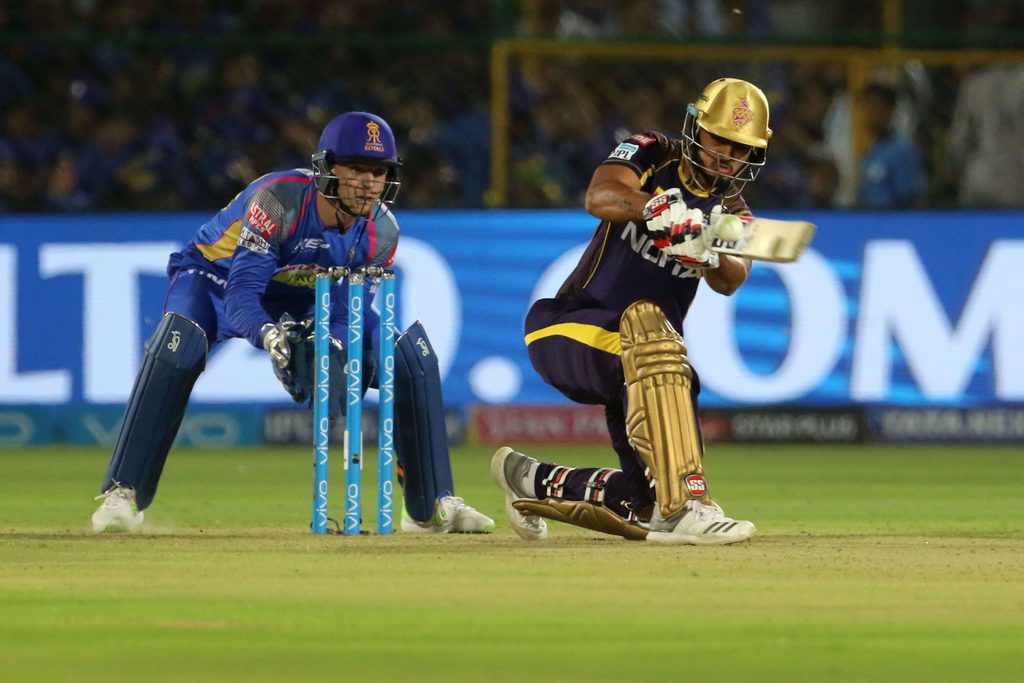 In the first match against RCB, Rana was asked to break the partnership between ABD and Kohli. He bowled one over and removed both of them! JOB DONE!
Against Royals, things were different, and the 1st innings total of 160/8, might have been much bigger, if it was not of Nitish Rana's effort with the bowl. He broke the opening partnership thanks to an acrobatic effort by our skipper, Dinesh Karthik while stumping Ajinkya Rahane (36). He came back to bowl the 13th over and dismissed D'Arcy Short (44) who was getting into his groove after a slow start.
He was trusted with the bat and played a well-composed innings of 35 runs and helped Kolkata Knight Riders cross the finishing line.
With 3 wins in 5 games that includes back-to-back wins, the team is riding high on confidence and Rana will look to continue his impressive performances for the Knights.
Up next, we welcome Kings XI Punjab at Eden Gardens on April 21, 2018.